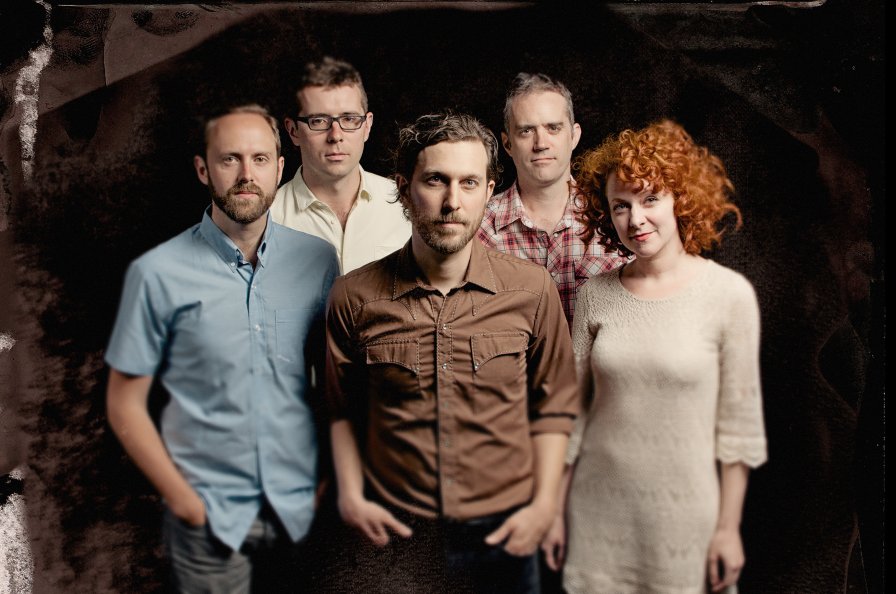 Kanadski folk-rok bend Great Lake Swimmers objavili su novo studijsko izdanje The Waves, The Wake za Nettwerk etiketu.
U pitanju je njihov sedmi album koji nasleđuje ploču A Forest of Arms iz 2015. godine, odnosno ovogodišnje EP izdanje Side Effects. Novi dugosvirajući album snimljen je u 145 godina staroj crkvi, a produkciju potpisuje Kris Stringer (Chris).
Lider benda, glavni vokal i vodeći tekstopisac Toni Deker (Tony Dekker) odlučio se na izazov da stvara pesme bez akustične gitare koja je oduvek bila njegov glavni instrumentalni oslonac. Svaka pesma na ovoj ploči snimljena je na različit način, korišćenjem raznolike akustične palete poput drvenih duvačkih instrumenata, harfe, konge, marimbe i orgulje.
Bend očekuje niz zakazanih koncerata od sredine septembra do kraja novembra po severnoameričkom kontinentu, a nakon toga turneju nastavljaju u Evropi.
Kompletan spisak pesama na novom albumu izgleda ovako:
The Talking Wind
In a Certain Light
Alone but Not Alone
Falling Apart
Side Effects
The Real Work
Root Systems
Unmaking the Bed
Visions of a Different World
Holding Nothing Back
Mouth of Flames
The Open Sea
(Visited 19 times, 1 visits today)