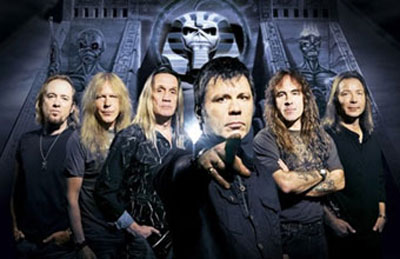 Jubilarno 15. studijsko izdanje britanskog benda uskoro će se pojaviti u prodaji.
Brus Dikinson i ekipa snimanje muzike su završili u studiju na Bahamima, a producent albuma je Kevin Širli, koji je producirao i poslednja četiri albuma.
Širli je i saopštio da je Iron Maiden "svoj deo posla obavio", i da bi trebalo dovršiti produkciju i album je gotov.
Album, koji još uvek nema ime, pojaviće se u prodaji do kraja godine. Poslednje studijsko izdanje benda koji smo prošle godine slušali u Areni je "A matter of life and death" iz 2006. godine.
(Visited 47 times, 1 visits today)