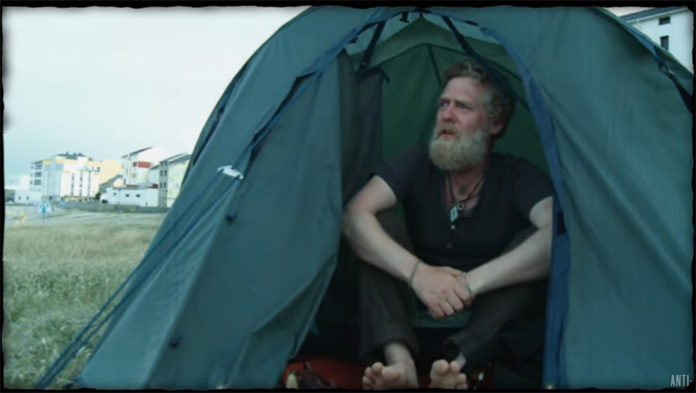 Irski kantautor Glen Hansard objavio je novi video za pesmu "Good Life of Song" koja se nalazi na njegovom aktuelnom albumu This Wild Willing.
Video je objavljen u čast Denija Šihija (Danny Sheehy)— pisca i pesnika koga je Glen sreo 2016. godine tokom svog katarzičnog iskustva radeći na brodu koji je oplovio severnu obalu Španije. Šihi je preminuo pre tri godine u nesreći na brodu. Spot je sačinjen od snimaka iz dokumentarca The Camino Voyage (2018), u kome je zabeleženo to putovanje.
"Napisao sam ovu pesmu u Parizu tokom rezidenture u Irskom kulturnom centru", izjavio je Hansard u saopštenju za medije. "U pitanju je odavanje počasti životu bardova i trubadura i njihovim životnim marševima kroz svetske gradove i sela, pevanju i opijanju, izražavanju tuge i radosti…", dodao je kantautor.
Hansard je nedavno podelio pesmu o životu tokom karantina,"Cold Comfort", a prati ga i odgovarajući video. Sve to možete pogledati u nastavku.
(Visited 30 times, 1 visits today)