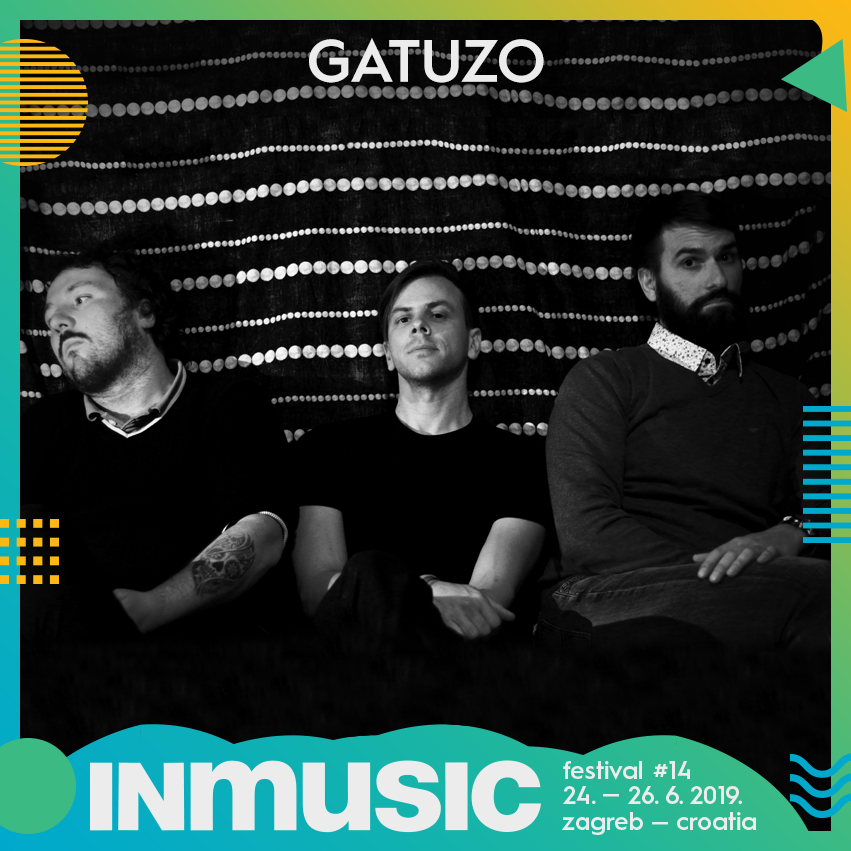 Organizatori zagrebačkog INmusica koji se ove godine održava od 24. do 26. juna na Jarunu objavili su čitav niz lokalnih imena koji će pojačati ionako sjajni line-up.
Za mesec dana, na binama 14. izdanja INmusic festivala posetioci će imati prilike da gledaju sastav Gatuzo, dinamični rok trio iz Zagreba, zatim devojke iz benda Tús Nua, And The Kid, kao i indi-pop bend Paul The Walrus.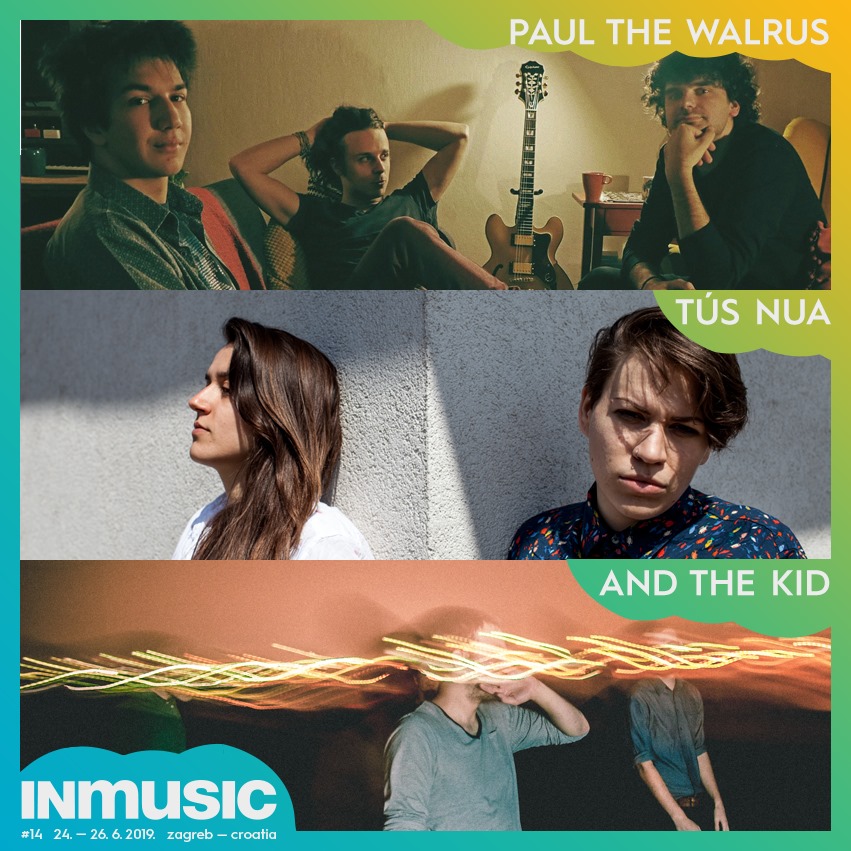 Među bukiranim izvođačima su i The Black Room, riječki sastav čije zvuk mnogi opisuju kao kombinaciju bluz roka i garažnog roka, zatim Klinika Denisa Kataneca, muzički projekat fantastičnog kantautora Denisa Kataneca, te velikogoričko/zagrebački pop rok bend Mel Camino.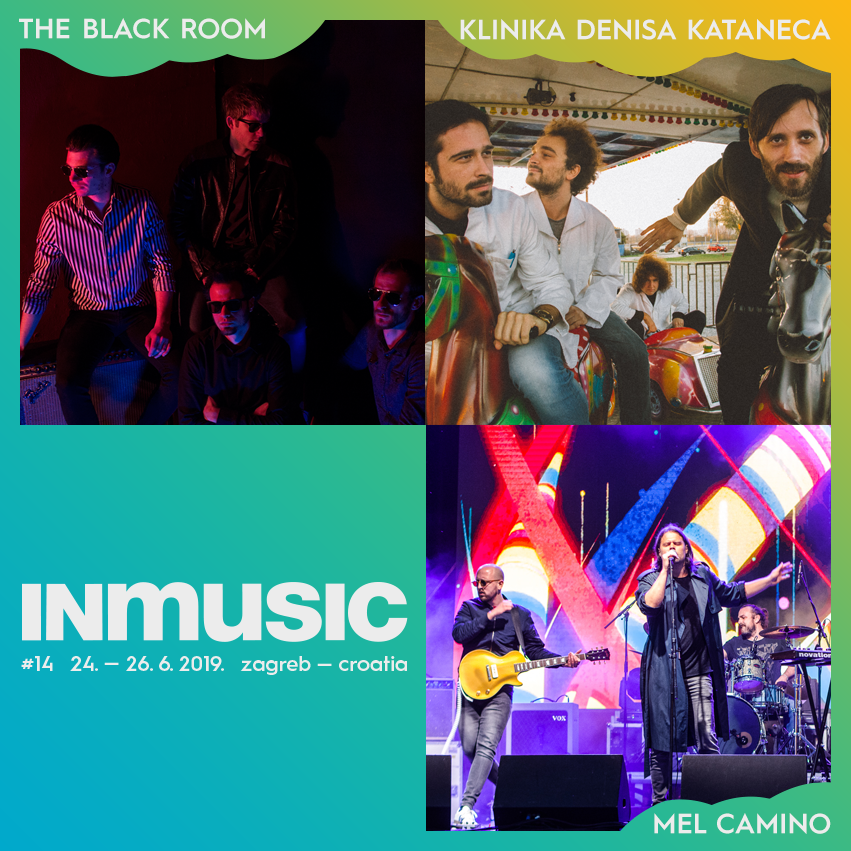 Uz ove najave, ide i novi otkaz. Nakon Santigold, ovoga puta duo Sofi Tukker je odustao od nastupa u Zagrebu zbog povrede pevačice.
Impresivna lista učesnika na INmusic #14 uključuje imena kao što su Suede, The Hives, The Cure, Foals, LP, Kurt Vile & The Violators , Johnny Marr, Skindred, Peter Bjorn and John, Garbage, The Ills, Run Sofa , Fontaines D.C., Black Honey, Siddharta, Frank Turner & The Sleeping Souls, Thievery Corporation, Zeal & Ardor, Gato Preto, Mangroove, Edi East Trance Blues, kao i niz regionalnih imena.
Za informacije o paketima ulaznica možete posetiti zvanični festivalski sajt.
(Visited 22 times, 1 visits today)