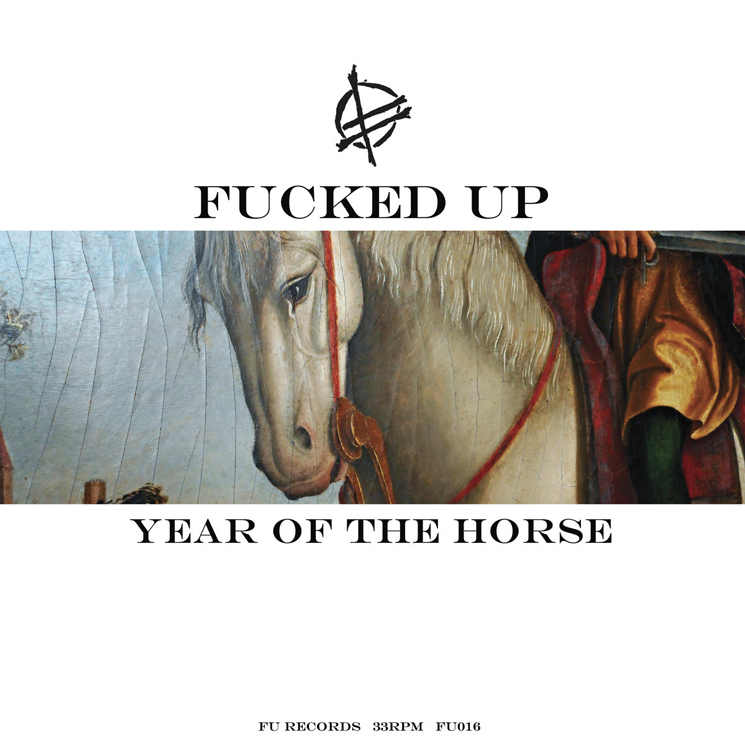 Kanadski hardcore punk sastav Fucked Up predstavio je novu pesmu u njihovoj dugogodišnjoj horoskopskoj seriji Year of the Horse.
Devetnaestominutna "Year of the Horse – Act One" posvećena je Iron Age gitaristi Vejdu Alisonu (Wade Allison), kao i pevaču grupe Power Trip, Rajliju Gejlu (Riley Gale), thrash metal muzičarima koji su preminuli aprila prošle godine.
Na Twitter nalogu, Fucked Up su pojasnili da će Year of the Horse biti isključivo na Bandcampu, dok će detalje o fizičkom izdanju objaviti uskoro. Frontmen Dejmijen Ejbraham (Damian Abraham) dodao je da su kolege iz benda Majk Haliječuk (Mike Haliechuk) i Džona Falko (Jonah Falco) počeli rad na "Zodiac Series" pre pet godina.
(Visited 10 times, 1 visits today)