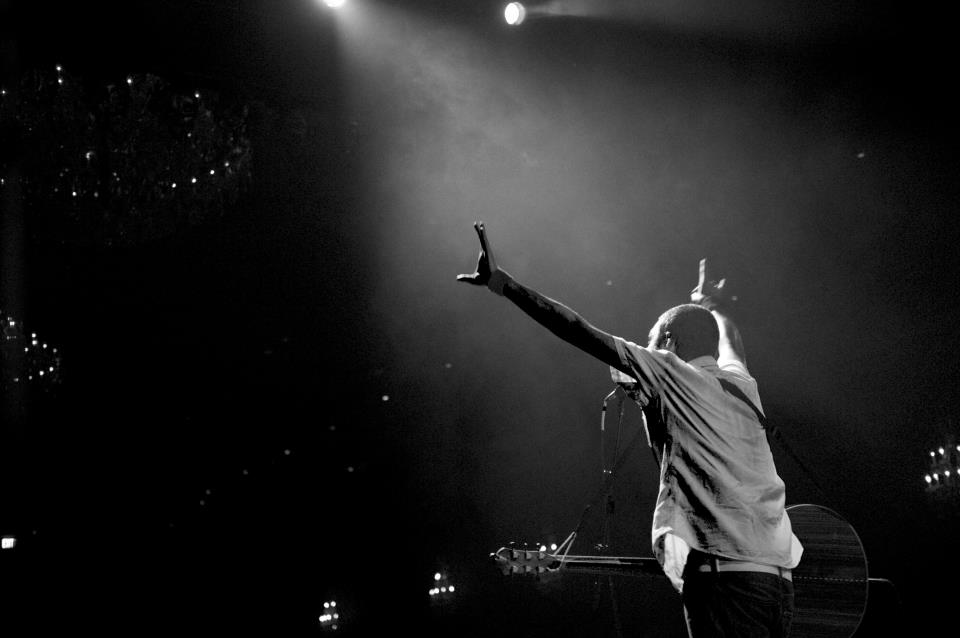 "I once wrote you a love songs, you never fell in love, we used to fit like mittens but never like gloves", ovi interesantni, metaforični stihovi posvećeni, očigledno, uzaludnoj ljubavi, pripadaju pesmi "Mittens", koja se nalazi na novom, šestom studijskom albumu Positive Songs for Negative People, mladog engleskog muzičara pod imenom Frenk Tarner (Frank Turner).

Najjači adut pomenute pesme je melodičnost koja se odražava u melodiji refrena, koji u sebi sadrži stihove sa početka teksta, a koja se provlači kroz celu pesmu i koja je gitarski podržavana.
Takođe jak adut je i tekst koji je ljubavni, ali nije prost i trivijalan, kako to obično biva u takvim pesmama, već podjednako ironičan, pesimističan i optimisitčan sa blagim podsmehom na sopstveni račun.
(Visited 73 times, 1 visits today)