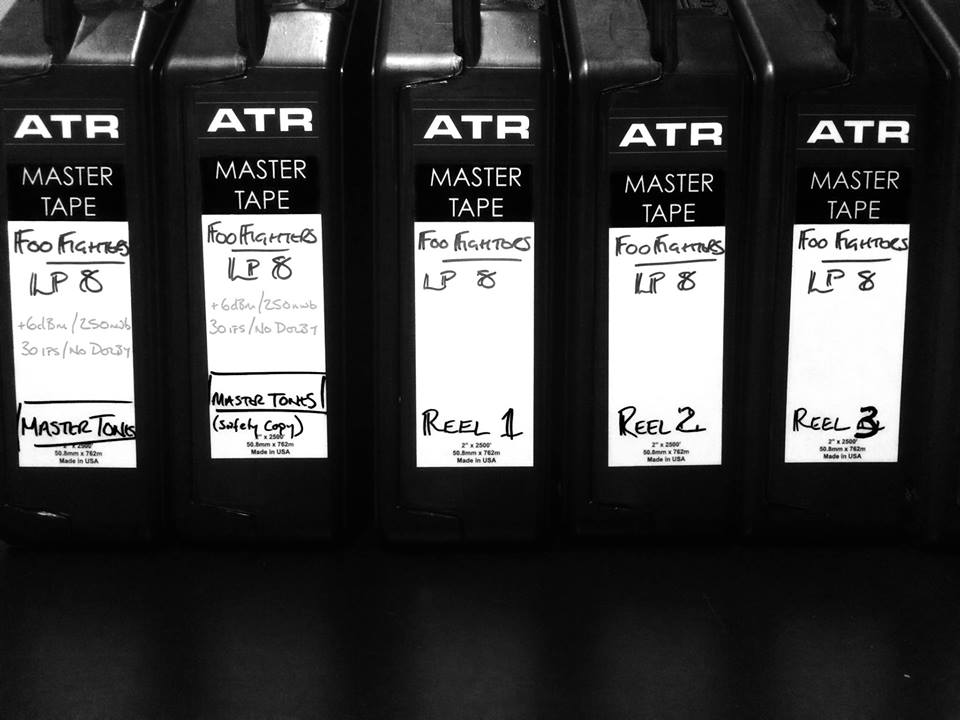 Američki rok bend Foo Fighters objavio je drugu pesmu sa predstojećeg, osmog po redu, studijskog albuma Sonic Highways, čiji izlazak je najavljen za 10. novembar.
Singl "The Feast and The Famine" pojavljuje se u drugoj epizodi HBO serije frontmena Dejva Grola (Dave Grohl) po istoimenom nazivu kao i album, u kojoj Grol ponovo posećuje vašingtonsku muzičku scenu, koja je uticala na njegov muzički stil pre nego što se 1990. preselio u Sijetl kako bi se pridružio bendu Nirvana, prenosi magazin Classic Rock.
Pesma počinje stihovima "That night they were burning for truth, down on the corner of 14th and U…" kojima se ukazuje na nemire u Vašingtonu 1968. godine. Inače, vodeći singl "Something From Nothing" objavljen je 16. oktobra 2014. godine.
(Visited 71 times, 1 visits today)