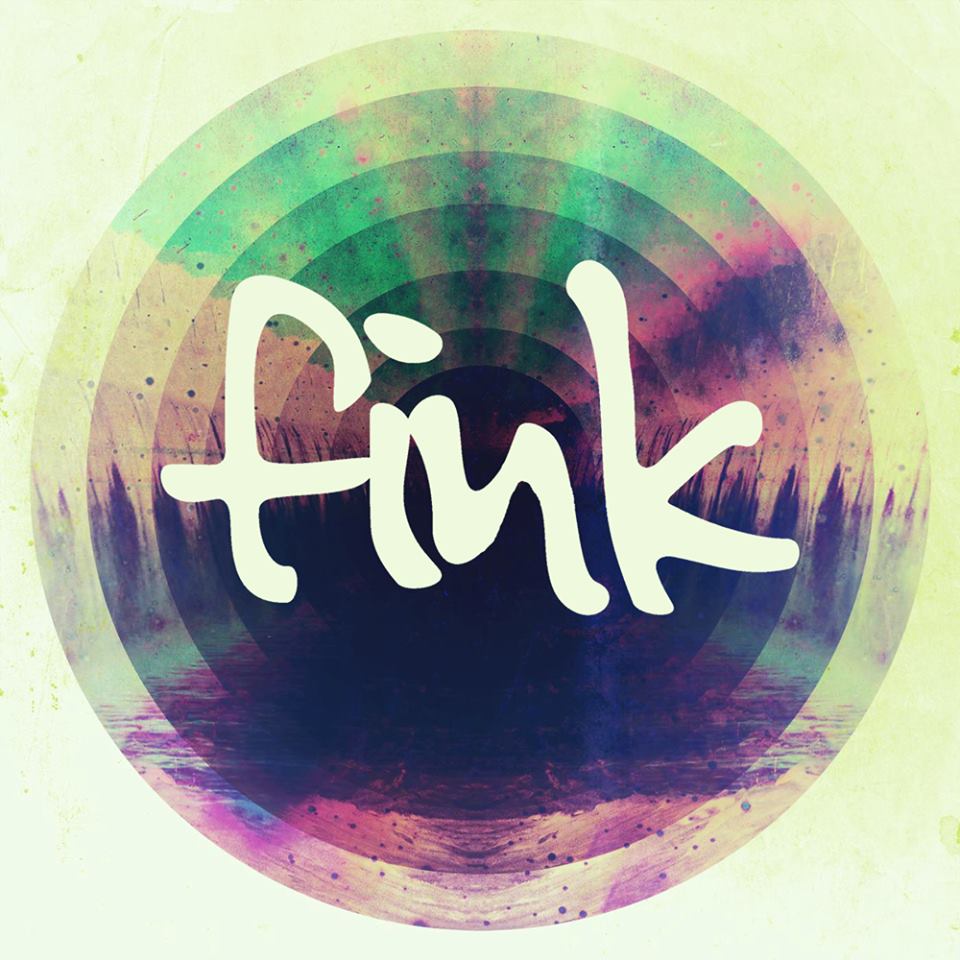 Engleski muzički višestrani umetnik Fin Grinal (Fin Greenall), poznatiji kao Fink, ove godine je izdao šesti album pod nazivom Hard Beleiver, sa kojeg se ističu pesma "Shakespeare", kao i spot za istu.
Pesma bi se mogla okarakterisati kao "akustična misao". Intrigantan i kritički tekst prožet akustičnom gitarom. Mirisi akustičnog folk roka u stilu Dilana (Dylan) koji se mešaju sa aromom "novog doba" u refrenu koji je sažet u samo jednoj rečenici – "And yet I learn nothing…".
Spot je interpretacija poznatog književnog dela o kojem je reč Romea i Julije, naravno na moderan način, a stihovi
"All masks and kisses from the balcony
It's deeper than that bro, it's a fuckin' tragedy"
su obistinjeni krajem spota, u kojem oboje tragično, neslavno završavaju.
Bend u januaru 2015. godine kreće na drugi deo evropske turneje, a ono što je nama najinteresatnije da smo uspeli u koprodukciji sa Domom omladine Beograda da ih dovedemo u Beograd, 5. februara. Više o koncertu u Beogradu u narednim danima. Spisak svih datuma možete pogledati ispod:
17 Jan – Kafe Antzokia, Bilbao
22 Jan – Arena, Madrid
23 Jan – Bikini, Barcelona
24 Jan – Schüür, Lucern
27 Jan – Circolo Magnolia, Milan
28 Jan – Teatro Quirinetta, Rim
30 Jan – Kyttaro Club, Atina
31 Jan – Block 33, Solun
1 Feb – Babylon Club, Istanbul
2 Feb – Sofia Live Club, Sofija
4 Feb – Silver Church, Bukurešt
5 Feb – Belgrade Youth Center, Beograd
6 Feb – Mocvara, Zagreb
9 Feb – A38, Budimpešta
12 Feb – Rockhouse, Salzburg
13 Feb – Treibhaus, Insbruk
14 Feb – Conrad Sohm, Dornbirn
15 Feb – Täubchental, Lajpcig
17 Feb – Meetfactory, Prag
19 Feb – Kwadrat Club, Krakov
20 Feb – Scenografia, Lođ
21 Feb – Parlament, Gdanjsk
22 Feb – Eskulap, Poznanj
24 Feb – E-Werk, Erlangen
26 Feb – Longhorn, Štutgart
27 Feb – Den Atelier, Luhemburg
28 Feb – AB, Brisel
2 Mar – Zakk, Dizeldorf
3 Mar – Zeche Carl, Esen
4 Mar – Modernes, Bremen
6 Mar – Oosterpoort, Groningen
7 Mar – Where The Wild Things Are, Zevolde
8 Mar – 013, Tilburg
9 Mar – TivoliVredenburg, Utreht
(Visited 91 times, 1 visits today)