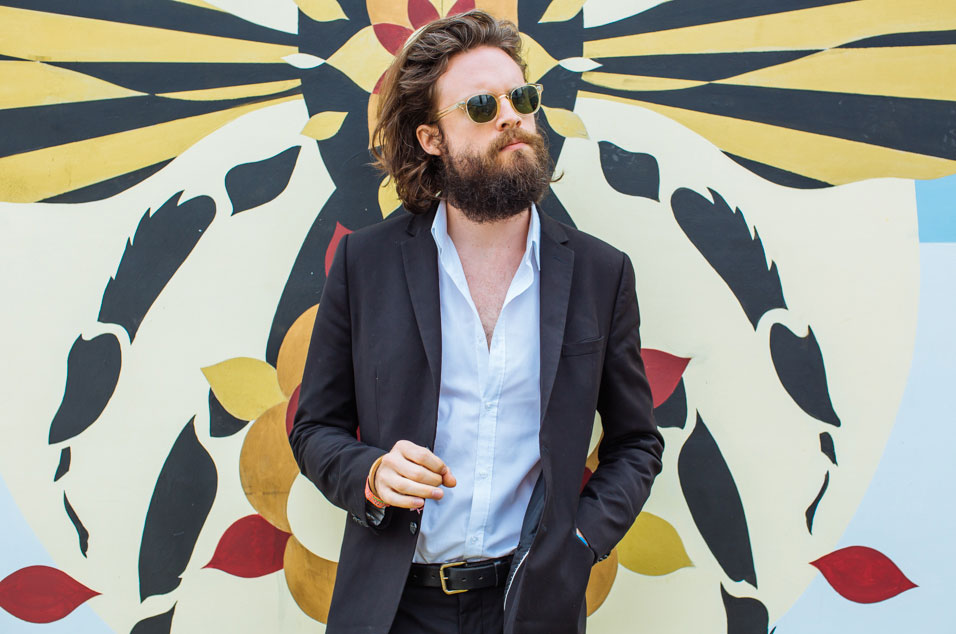 Džoš Tilman (Josh Tillman), poznatiji kao Father John Misty je objavio album Pure Comedy na kome se nalazi prilično zapažena pesma "Things It Would Have Been Helpful To Know Before The Revolution".Pesma pleni pažnju i po dužini naslova i po tekstu, a naročito po spotu. Tema je postapokalipsa i borba za opstanak u čudnom poretku i uništenom okruženju koji vlada svetom. Autor sa dosta ironije opisuje tegobno stanje, ali prilično direktno i bez zadrške. Ovo je jedna od mnoštva tema postapokalipse, ali takve teme su uvek zanimljive jer (još uvek) spadaju u domen fantastike i sloboda opisa njih je velika.
Pored teksta koji se bavi socijalnim opisom i opisom stanja, za vizuelni opis pesme pobrinuo se spot. Spot je snimljen stop – motion tehnikom, koja danas predstavlja retkost i dugo nije viđena, samim tim upotpunjuje sliku originalnosti pesme. Glavni lik, koji je zapravo pevač, putuje po opustošenom svetu i skuplja stare "pametne" telefone, koji se nalaze svuda, čak i u kosturima. Reklo bi se, siguran nagoveštaj budućnosti.
Muzika je u "Goodye Blue Sky" maniru, dakle podseća na pinkflojdovsku tematiku novog svetskog poretka, uz klavir kao centralnu temu.
(Visited 19 times, 1 visits today)