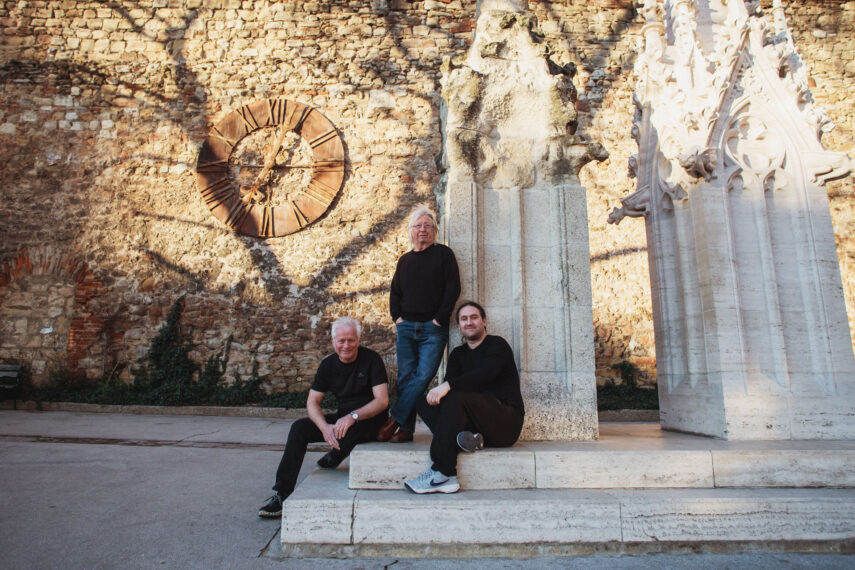 December 1, 2022
Norman Beaker
Time: 8PM
Venue: Gimnazija
Country: SRB
Norman Beaker Trio održaće 1. decembra u Gimnaziji u Jagodini koncert gde će promovisati novi studijski album "Running Down the Clock". U okviru ove turneje održaće seriju koncerata po Srbiji i regionu, a sve u organizaciji koncertne agencije Rock Svirke.
Ulaznice:
200 RSD – promo (za osnovce, srednjoškolce i studente)
600 RSD – pretprodajna cena
800 RSD – na dan koncerta
Prodajna mesta: Agencija Atlantik, Non Stop Music Shop i Muzički magazin Solfeđo
Kontakt: +38163626027 Vladimir Milanović
Rezervacija ulaznica moguća putem mejla: office@rocksvirke.com (ime i prezime, kontakt telefon).
2015. godine albumom "Live in Belgrade" Norman Beaker Trio instantno je osvojio sve u svetu bluza, naročito hit numerom "Only I Got What Other Guy Want" koja je obrela na samom vrhu internacionalnih bluz lista. Pozitivne kritike iz Velike Britanije, preko Nemačke, Belgije do Kanade samo su ponovo potvrdile njegov status ikone i nespornu reputaciju jednog od najboljih britanskih bluz muzičara. Tokom 2017. Norman Biker postao je osmi Britanac u 21. veku u Blues Hall of Fame.