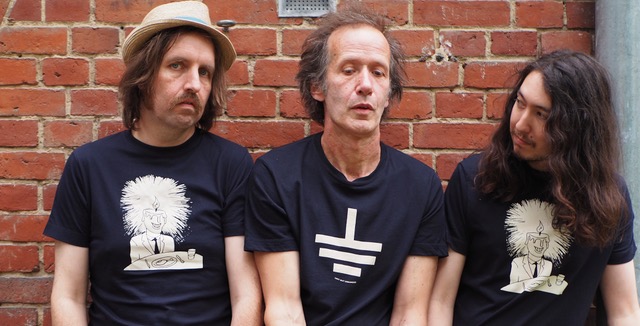 Rock outfit Red N Black is releasing lyrics video for their track "Falling" from the most recent album Lost but Grounded.
"We decided to celebrate the first birthday of our album Lost but Grounded and our first collaboration with Rock Svirke by releasing a lyric video for the track "Falling". This track explores the search for expression and creativity when everything has been done and seen already. Enjoy this piece of meditation and we look forward to seeing you soon", they said in statement.
They released new record last October through Wenders Music, the label run by director and author Wim Wenders, which is focusing mainly on soundtracks and bands of different origin.
(Visited 15 times, 1 visits today)