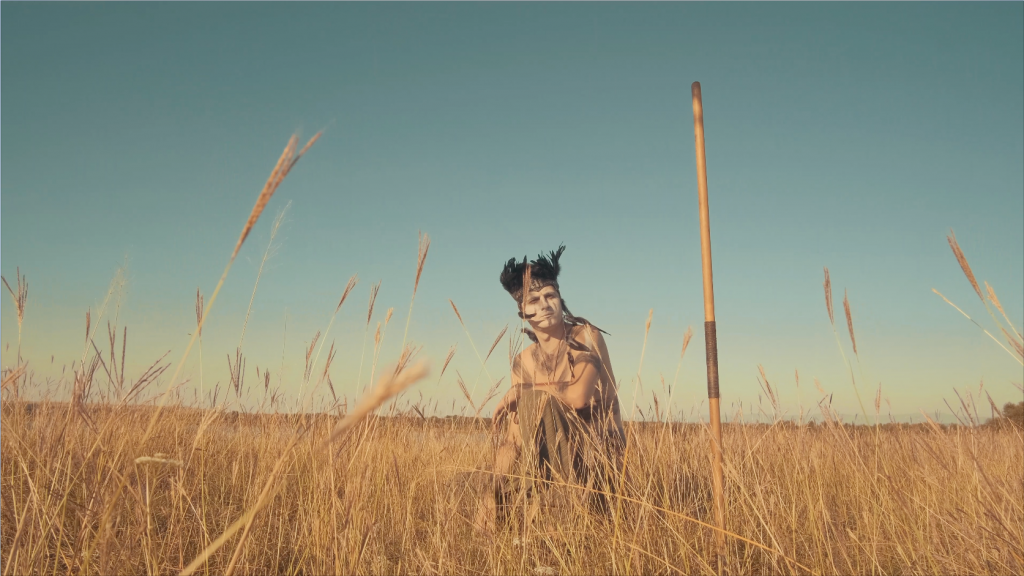 Band Random presents the latest single "Conjuring" from the upcoming self-titled album.
"Conjuring" is the first song written in the creative process during the band's retreat to a remote location where it was created in isolation. The debut album is going to be released through Rock Svirke Records.
Inspiried by surrounding nature and escape from the city, new sound had taken over the creative atmosphere and means of recording this single hence the album. The album was recorded in 3×2 studio in Pancevo, it was recorded by Dejan Sredic and Stefan Gacesa and it was mixed by Stefan Gacesa (also the band's guitarist). This story has been an inspiration for the "Conjuring" video directed by Nemanja Djordjevic who allegorically visualized how the band felt while creating this song.
(Visited 11 times, 1 visits today)