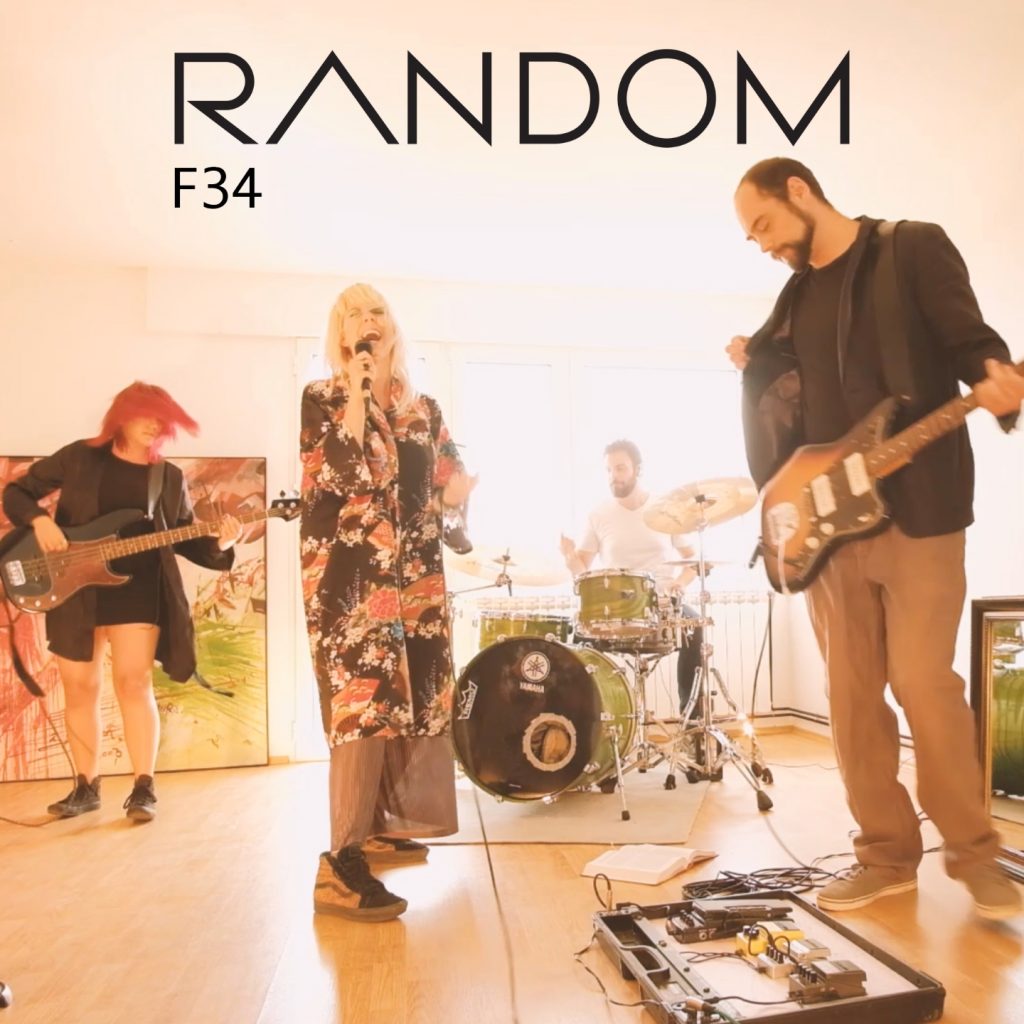 Rock Svirke Records presents new efforts of the band Random with two new singles from the upcoming album. "F34" opens, and "Sojin Lecitin" closes the new album. These two singles will be presented in the integral form of one music video that connects these two songs into one strong song that can give you a glimpse into the new upcoming album that will be released later in October.
New way of creating and recording resulted in the most sincere and complete sound that the band was building up through the years. As the band looks at these new songs as a turning point they decided to release the album as self-titled. The album was recorded in 3×2 studio in Pancevo, it was recorded by Dejan Sredic and Stefan Gacesa and it was mixed by Stefan Gacesa (also the band's guitarist).

These two singles paint strong emotional landscapes that can be found trough out the album, from meditative and repetitive to strong and suspenseful. All of that that can be found in these two singles, you can fell through what the band went while making this album and have a short glimpse of what's to come.
(Visited 31 times, 1 visits today)