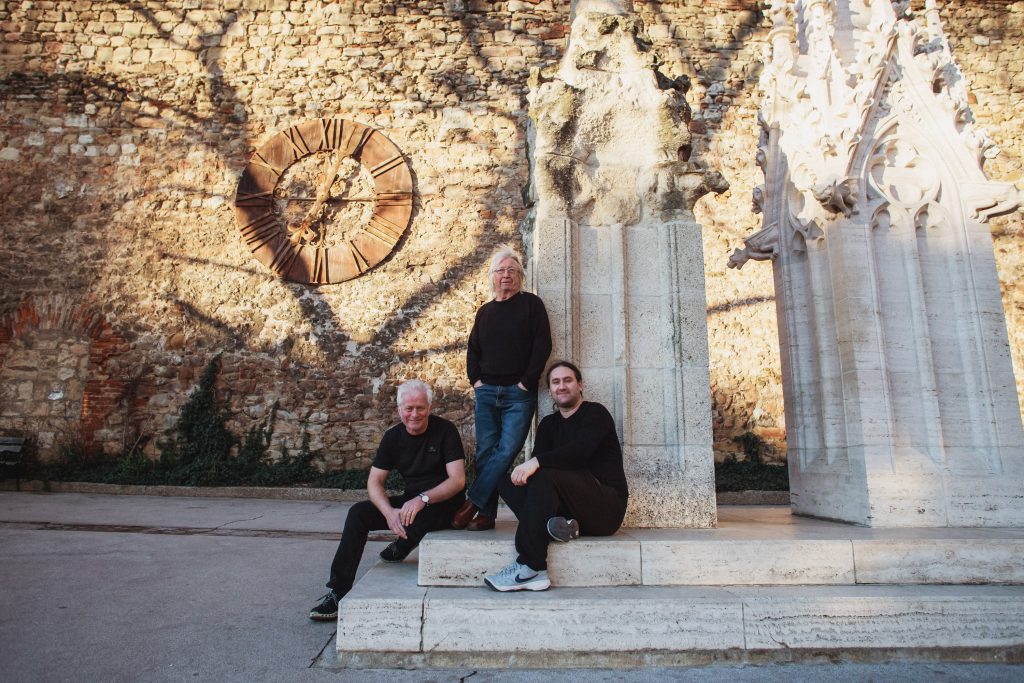 Living legend of blues, Norman Beaker, is releasing his new studio record called Running Down the Clock which will be digitally released on May 8 through Pleasuredome Records/Wienerworld, while CD and LP release will be available shortly after through Pleasuredome Records/Rock Svirke Records.
The album was recorded at Sound Station Studios in Zagreb between 12 – 19 January this year, and has captured their famous live gigs perfectly, power taste emotion and some humour as well as obviously classic musicianship.
In January 2017, Norman Beaker became one of only eight 21-st century British artists to be officially recognised and inducted as a Legend in the American Heritage Society's Blues Hall of Fame alongside Jack Bruce, Peter Green, John Mayall, Jeff Beck, Keith Richards, Mick Jagger and Eric Clapton.
Norman is one of those very first artists who with such iconic colleagues as Alexis Korner, Graham Bond helped to create the unique British Blues, R&B and Rock sound that captivated the world. Norman kept its signature sound alive throughout his distinguished career, whether playing solo or with a Who's Who of blues, soul and rock from both sides of the Atlantic, including Chuck Berry, Jack Bruce, Van Morrison, Peter Green, Buddy Guy, Ruby Turner and B.B. King.
Though known primarily as a bluesman, Norman seamlessly moves among the genres of jazz, rock, pop and R&B with the grace and ease that characterise his performances and original songs.There aren't many of these gifted first and finest who defined the British Blues genre. Of these rare national treasures who still remain, none serve the music more faithfully than Norman Beaker, whose guitar, voice and original songs are as fresh and powerful as when he first began in the Northern clubs of the '60's…and continue as ageless and enduring as his home city itself.
And they decided the album release should go ahead to give their fans a chance to hear them whilst awaiting the rescheduled gigs due to the Coronavirus epedemic. Obviously the virus has caused a lot of uncertainty in all walks of life and music is no exception, but as Norman said, they will be ready to hit the road as soon as possible, because they love to tour and it will be a chance to see their many friends and fans. The album features on bass and vocals John Price, Normans sidekick for over 30 years, and the talented Croatian Leo Andjelkovic on drums, bringing some new blood and expertise to the gig. According to Norman, Leo has changed the sound quite a bit from the last album (We see us later) and because he is also an excellent music producer, they decide to spent a week staying at his house and work on a record. Leo was responsible for mixing, while together with Mauro Sirol he did the mastering. Mauro was recruited as audio engineer as well, with Ivan Havidic.
There are 18 tracks on the album which touch all styles that have had an influence on them from obviously Blues, Rock, Jazz, Funk Soul, Country and even a dash of Folk. Norman said that it has a big cross section of styles he has always liked and not always felt free enough to record. But, they recorded the stuff so quickly it has kept the excitement and feel on every track. Also he wrote these songs especially for this album and line-up, while all three of them co-produced the record. He added that he couldn' t be more happy because it has given the three of them a new lease of life, it's the raunchiest album he's made by far and the most exciting. Every track tells it's own story about situations we all know and live through.
Guest musicians:
Nick Steed – piano/hammond on tracks 7 & 11
Antonija Vrgoc Rola – backing vocals on track 2 & percussion on tracks 2 & 13
James Perri – backing vocals on track 2
Boris Hrepic-Hrepa – harmonica on track 18
Artwork and tracklist: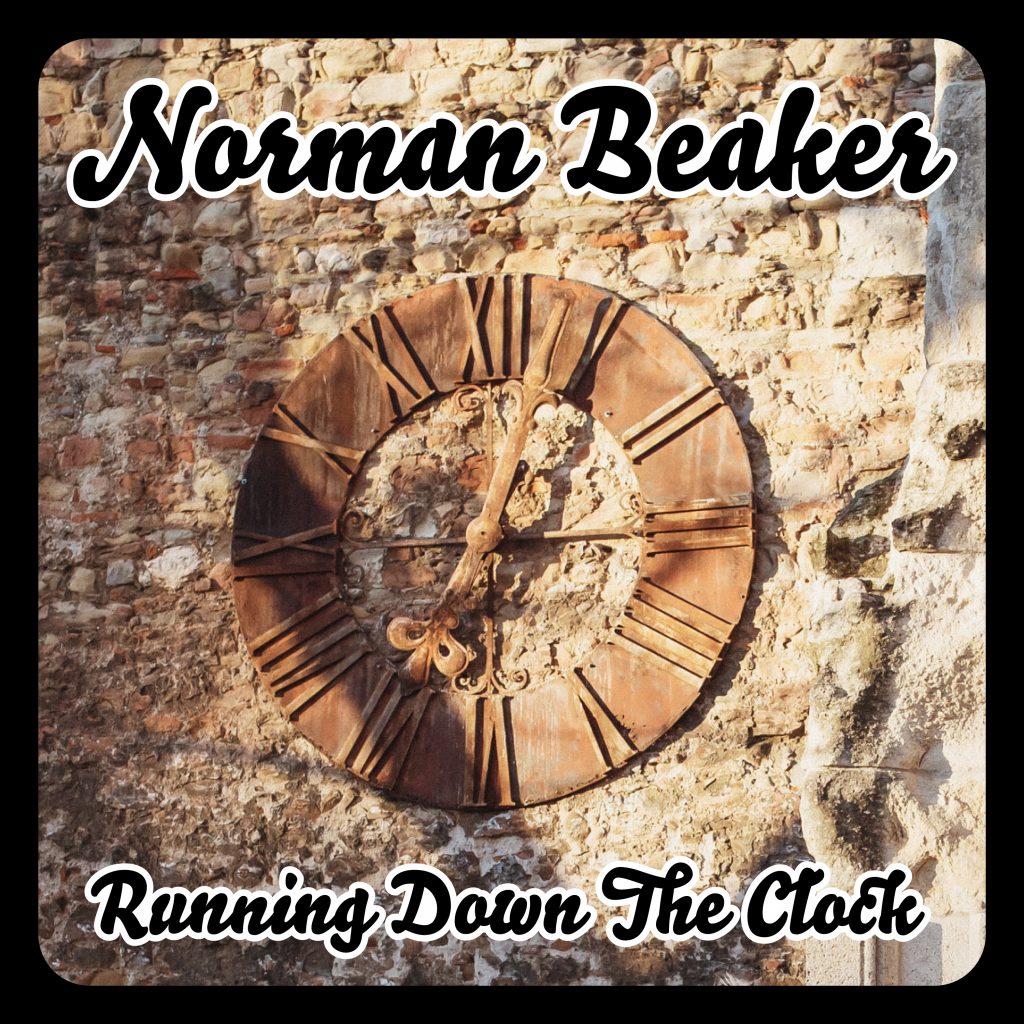 Take Me To Your Pleasure Dome
What Am I Doing Here
What We Do For The Blues
Making It Up
My Great Escape
Take It Or Leave It
She Heals My Soul
In Your Hands
Long Before You Came Along
Digital Curse
Summer Song
Heart Of Stone
Running Down The Clock
Lady Of The Moon
Feeling From The Start
K.O.'d
Change To Us
She Comes With A Warning
(Visited 260 times, 1 visits today)