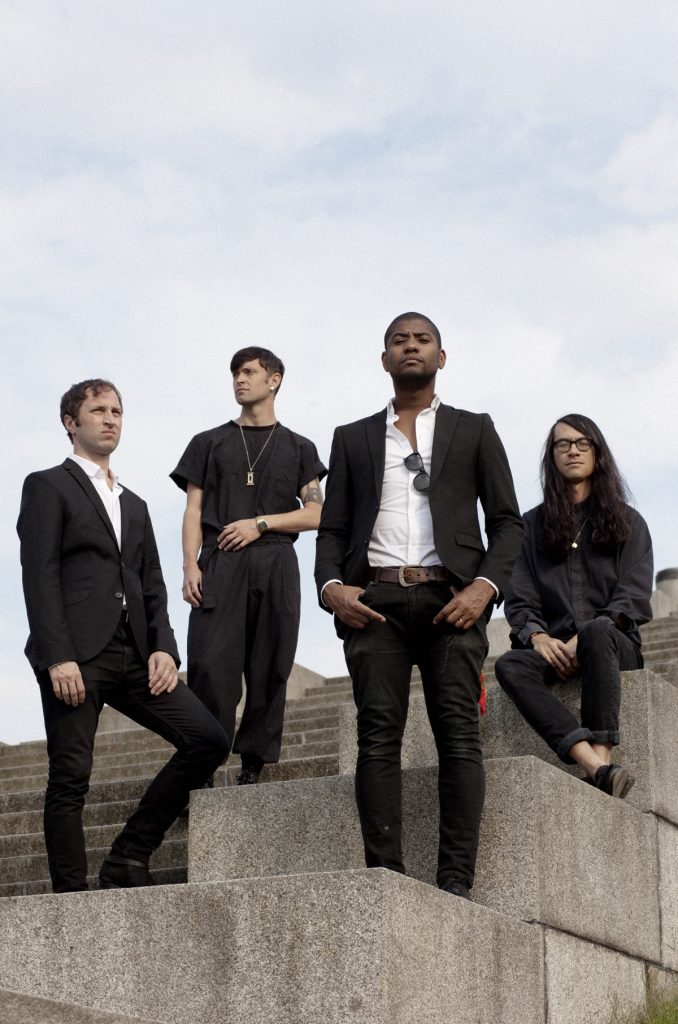 The great american-british band Algiers is on tour promoting their latest, second album The Underside of Power. The tour includes 6 dates in our region, and we took the opportunity to have a little talk with the band.
Rock Svirke: We are very excited to have you here for the first time. You'll be performing in Croatia, Slovenia, Serbia, Macedonia and Kosovo. Be honest, what's your knowledge about our little countries?
WE CANNOT WAIT TO PLAY IN ZAGREB, RIJEKA, LJUBJLANA, BELGRADE, SKOPJE AND PRIZREN! The notion of place occupies a very important position in our collective worldview, hence why the name Algiers is so significant for us. It literally stands in for an allegiance to global solidarity in a time of resurgent fascist/right-wing nationalisms. Algiers was not only the epicentre of the Algerian revolution against French imperialism, but also a site of inspiration for peoples struggling against oppression worldwide. The Black Panthers, the Palestianian Liberation Organisation and many others had foreign offices phsyically located in Algiers in the early days of the revolution. So, in a long and winding way, the countries of former Yugoslavia fit within this imaginary space, particularly, however doomed, in their attempts to transcend nationalisms and form a transnational socialist state, and even more so in their solidarity in the fight against Nazism. Everyone who joined the partisans; everyone who has resisted fascist takeover, deserves our utmost respect.
Rock Svirke: A rapidly degenerating political situation is happening not only in the US or UK, but also here. We are all crying out, and music is often the answer that comes to our aid. What can we expect from your shows in the region?
One of the most political moves we can make in this divided and increasingly digitalised world is to congregate together and share a sense of collectivity despite our differences. Our show pulls from gospel, US hardcore, soul and other forms of music that bring people together to say "No!" to the current state of affairs and "Yes!" to something different. Also expect sweat and lots of movement – and maybe a bass solo or two.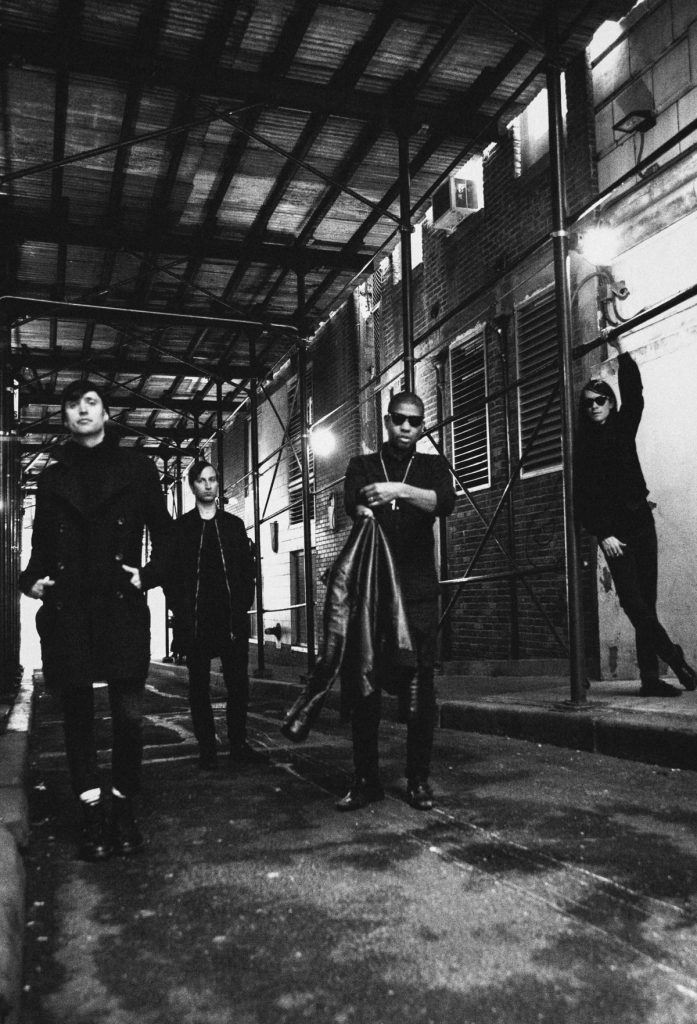 Rock Svirke: You are a de-centered creative force scattered on different countries, continents even. What are the pros and cons of such a fragmented band dynamic?
It is a fragmented and precarious world, and perhaps we are a metaphor for it. It's increasingly difficult for human beings to find liveable city spaces in an era of arch-capitalism and gentrification. Art as resistance becomes increasingly difficult within this dynamic. However, our very existence implies that art can bring us together, as friends, as comrades and as musicians. It serves a psychological and a physicial imperative for us.
Rock Svirke: The gospels "call and response" and the political and anti-establishment ways of punk, which are often mentioned (amongst other music styles) when talking about Algiers, make a mesmerizing combo. When and where was the birthplace of this unique sound around which the band grew?
This sound is entirely the result of our personal and collective histories and interests. Great art often emerges from reconfigurations of the old in new contexts. It just so happens that our socio-political and musical interests have aligned in such a way, and that we all trust each other enough to continue to develop collectivley.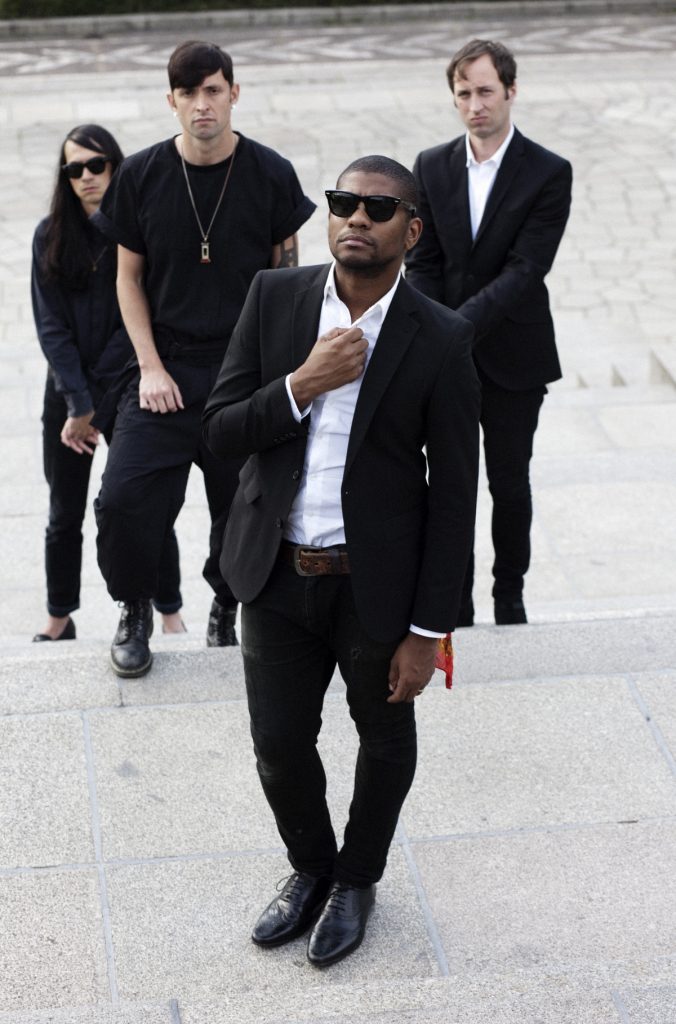 Rock Svirke: Your second and latest album, "The Underside of Power", came out June 2017 and has since then recieved great acclaim from critics as well as your fans. Could you share some insights on the making of this album with us?
You have probably heard that it was not the most rational process. We think it is a flawed record, which in a way is more honest because it reveals the cracks and fissures inherent in the physical act of making an album.
Rock Svirke: Where to after "The Underside of power"?
The overthrow of the powerful!
Oh, and we hope to continue pushing ourselves as far as our limited abilities will take us.
(Visited 117 times, 1 visits today)