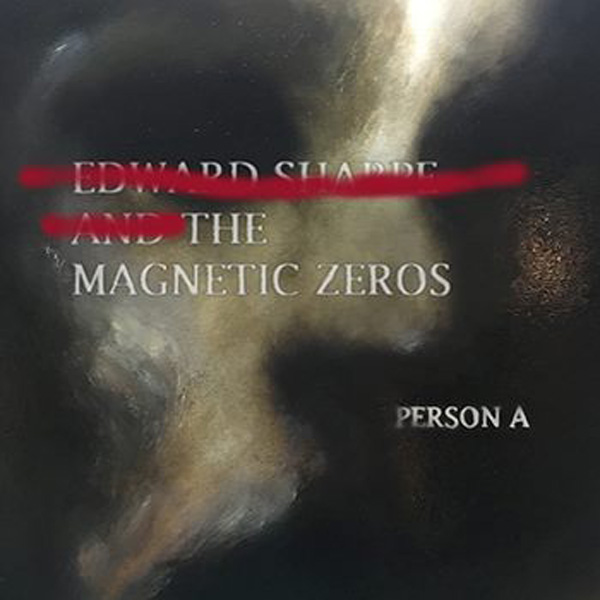 Kada grupa broji deset članova, posredi je sigurno muzički spektakl, jer svaki član može da se koncentriše, posveti i specijalizuje za određeni deo, instrument, emociju. Grupa Edward Sharpe and The Magnetic Zeros broji upravo deset članova i čini se da je ona najviše posvećena trenutku, trenutnoj emociji i trenutnom stvaranju muzike, koja, iskreno i nije (toliko) spektakularna i kompleksna koliko se da očekivati.
U pripremi je njihov četvrti album pod nazivom PersonA, a sa tog albuma su predstavili pesmu "No Love Like Yours". Kratka, ljubavna, negatorna pesma, s obzirom na tekst pesme koji u centar bivanja stavlja "njenu ljubav", a ostalo na ovaj ili onaj način negira. Iako je pesma kratka, jednostavna i "na prvu ruku", brojnost benda se itekako oseti.
Slojevitost instrumenata je odmah uočljiva, prilično dobro ukomponovana i složena, tako da veoma prija uhu. Tu je nekoliko gitara, klavijature, prateći vokali, sve je unutra sa merom i ništa ne nadjačava ono drugo i ništa ne predstavlja višak. Moglo bi se reći da je muzička produkcija dala sve od sebe.
(Visited 165 times, 1 visits today)