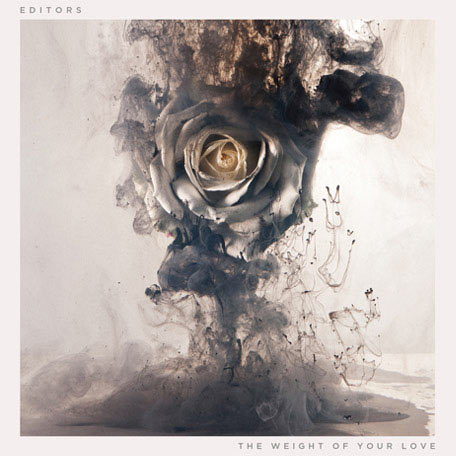 Popularni Editors-i, koji će podsetimo se ovog leta svirati na InMusic festivalu u Zagrebu i na Szigetu u Budimpešti, objavili su 6. maja video spot za pesmu "A Ton of Love".
Ovom pesmom najavili su svoj četvrti album "The Weight of Love", koji bi se trebao pojaviti 1. jula.
Album je bend prvi put snimao kao trio jer ih je pre godinu dana napustio gitarista Kris Urbanovič (Chris Urbanowicz).
Frontmen Editors-a, Tom Smit (Tom Smith), krajem prošle godine je izjavio kako želi da nove pesme bend imaju zvuk bendova R.E.M. i Arcade Fire.
"Direktnije su (pesme) nego na našem poslednjem albumu. To je bilo više eksperimentalno, dok nove pesme mogu da se odsviraju na akustičnoj gitari."
Upravo to je i postignuto, pesma oduševljava na prvo slušanje, "podiže", poput želje je koja iznova zri u nama…a crno beli spot je odlična kombinacije želja-nada.
"Desire, desire
Desire, desire
Taken by force,
Twisted fate,
Well, what weighs more,
Down on your plate.
A ton of love,
A ton of hate,
We're waiting for,
A chance of, a chance of, a chance of."
Poslušajte…
(Visited 47 times, 1 visits today)