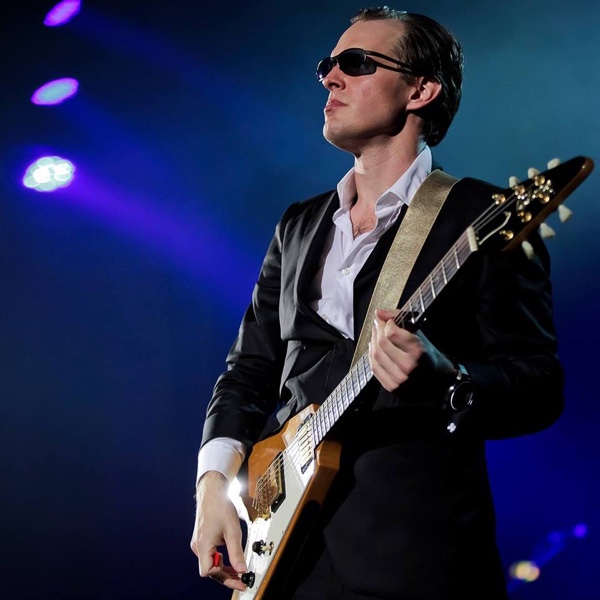 Poznati bluz gitarista Džo Bonamasa (Joe Bonamassa) izdao je novi album pod nazivom Blues of Desperation, koji sadrži 12 odličnih kompozicija koje, kao i sam Bonamassa uvek idu korak dalje u ovom, uglavnom, standardizovanom žanru.
To pokazuje i naslovna numera "Blues of Desperation" koje je upravo ono što je autor izjavio o celom albumu, a to je da želi da ljudi čuju evoluciju njega kao bluz rok muzičara.
Dugačka skoro 7 minuta, ona tu evoluciju zaista predstavlja. Predstavlja pomenuti korak dalje u bluz roku i novi, moderan, ali nikako komercijalan vid muzike. Pesma se razvija od modernijih zvučnih efekata i modernijih, svetlijih akorda do tradicionalnog slajda, a takođe poseban pečat daju dva bubnja koja upotpunjavaju ritam sekciju. Veoma visoka produkcija u kojoj je akcenat, s razlogom, stavljen na gitarama.
Za pesmu je snimljen spot u kom dominiraju motivi pustinje i vreline uz kadrove sviranja u studiju.
(Visited 673 times, 1 visits today)