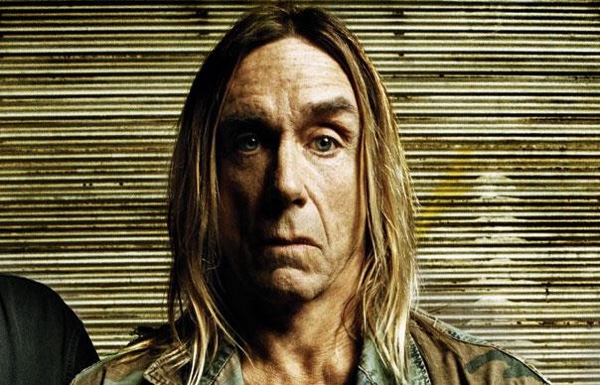 Knjigu Igija Popa (Iggy Pop) o bendu The Stooges, trebalo bi da objavi izdavačka podružnica Džeka Vajta (Jack White) koja nosi naziv Third Man Books.Total Chaos: The Story of The Stooges/As Told by Iggy Pop biće objavljena u zimu 2016. godine, prema saopštenju za medije, a prenosi magazin Uncut.
Knjiga je bazirana na obimnim intervjuima provedenim kroz dva dana sa Igi Popom, autora Džefa Golda (Jeff Gold) i saradnika Johana Kugelberga (Johan Kugelberg). Takođe sadrži retke i neviđene fotografije, plus dodatne doprinose Vajta, Džoni Mara (Johnny Marr), Džoan Džet (Joan Jett) i drugih.
Igi Popov poslednji album, Post Pop Depression, snimljen je sa Džošom Homom (Josh Homme) i Dinom Fertitom (Dean Fertita) iz iz benda Queens Of The Stone Age kao i Met Heldersom (Matt Helders) bubnjarem benda Arctic Monkeys.
(Visited 855 times, 1 visits today)