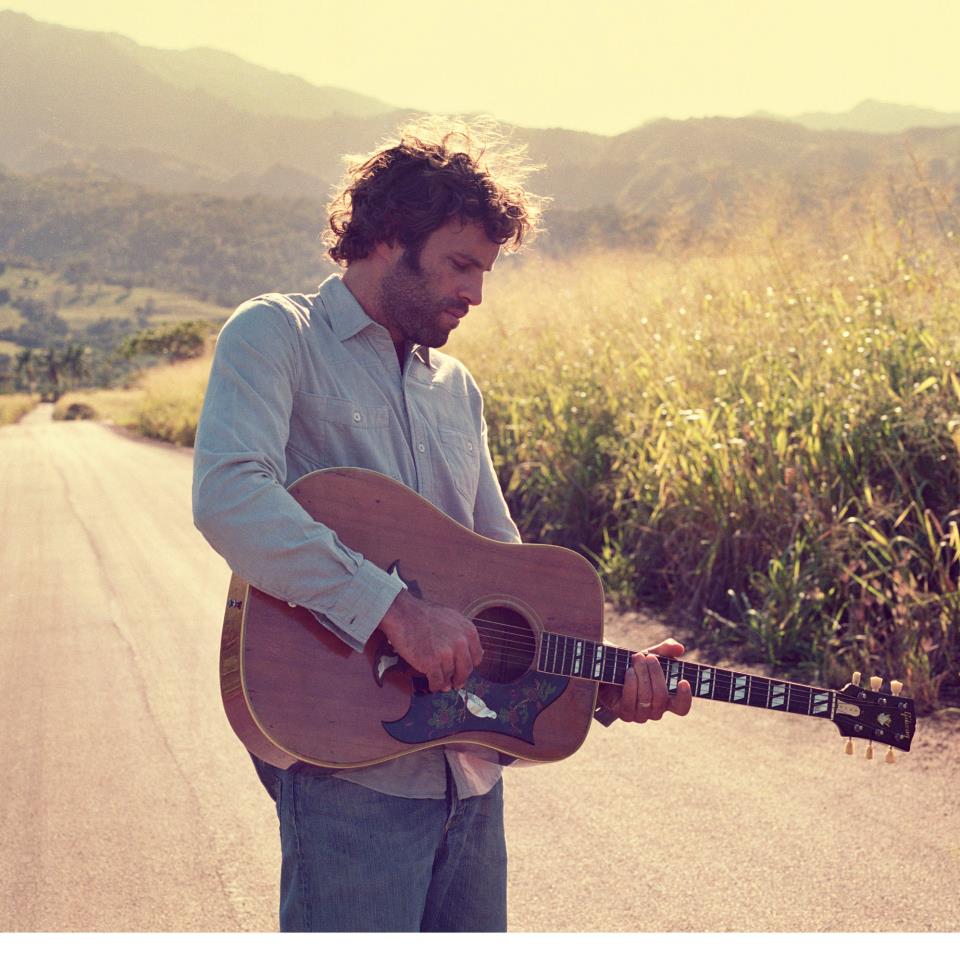 Folk rok muzičar i surfer Džek Džonson (Jack Johnson) objavio je "lyrics" video za pesmu "Washing Dishes".
Pesma je lagani letnji hit u kojoj dominira zvuk akustične gitare prepoznatljiv za ovog američkog izvođača. Spot je uradio u saradnji sa kolegom surferom i umetnikom Aleksom Kopsom (Alex Kopps) za potrebe severnoameričke turneje From Here To Now To You i promociju albuma izdatog u septembru prošle godine.
Džonson trenutno sa svojim bendom nastupa po Evropi, dok je veći broj koncerata zakazanih u Kaliforniji odavno rasprodat.
Pored bavljenja muzikom, Džonson je autor nekoliko filmova, a zajedno sa suprugom Kim drži fondaciju koja se bavi očuvanjem životne sredine, umetnosti i muzike širom sveta.
(Visited 205 times, 1 visits today)