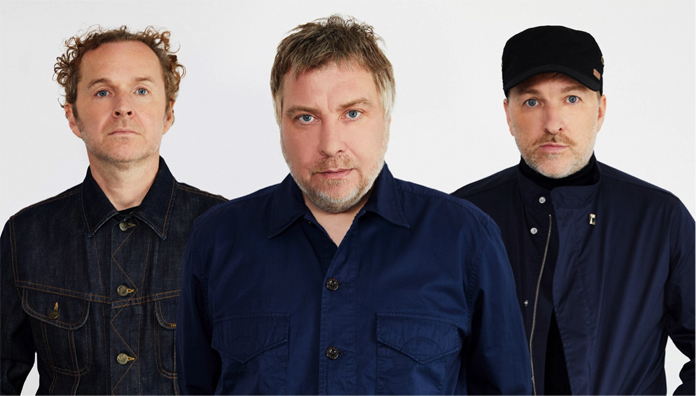 Britanski indie-rok sastav Doves objavio je video za novi singl "Prisoners" kojim konačno najavljuju novi studijski album The Universal Want.
Predstojeća ploča trebalo bi da bude objavljena 11. septembra za IMPERIAL etiketu, a u pitanju je njihovo peto studijsko izdanje koje dolazi nakon 11 godina diskografske pauze i albuma Kingdom of Rust.
Članovi benda su producirali album zajedno sa Denom Ostinom (Dan Austin) i snimali su u vlastitom Frank Bough Sound III studiju na severozapadu Engleske.
Ovo je drugi singl sa buduće ploče koji imamo priliku da čujemo, prethodno je objavljena pesma "Carousels".
(Visited 22 times, 1 visits today)