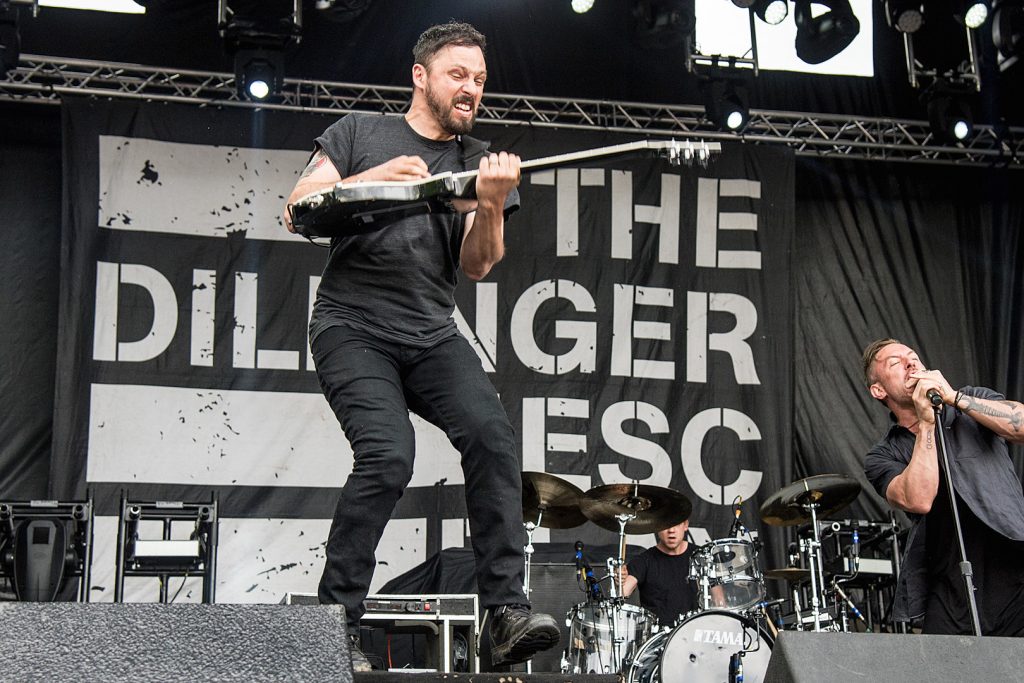 Greg Pusiato (Greg Puciato), vođa grupe Dillinger Escape Plan izneo je detalje u vezi sa debi albumom. Album pod nazivom Child Soldier: Creator of God izaći će 23. oktobra.
"Do You Need Me To Remind You?" je singl koji najavljuje pomenuti album a u pitanju je tamni sludge metal sa primesama doom-a.
Kako je Pusijato naveo, radio je na mnogim projektima ali nikada nije uspeo da istakne sve svoje misli pa je ušao u projekat na kome svira sve instrumente osim bubnjeva, što povećava kreativnost i izlazi iz okvira da je on samo "momak u bendu".
(Visited 17 times, 1 visits today)