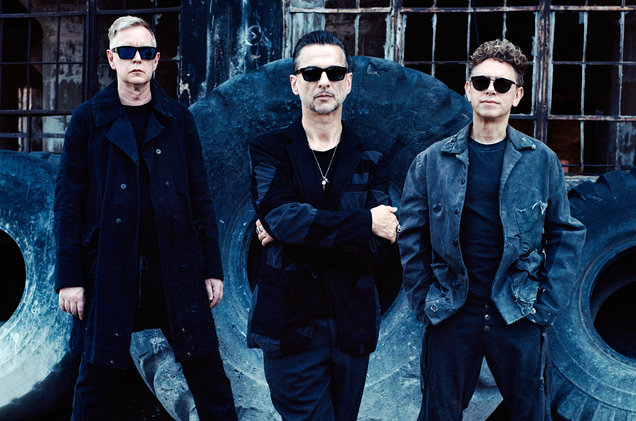 Ovogodišnji kandidati primljeni u Rokenrol kuću slavnih, Nine Inch Nails, Depeche Mode, T. Rex, The Doobie Brothers i Whitney Houston biće zvanično predstavljeni na svečanosti 2. maja, u Klivlendu.
Pored njih, Jon Landau i Irving Azoff, dvojica najuspješnijih menadžera u istoriji rok muzike, biće uručena nagrada Ahmet Ertegun.
Među nominovanima za 2020. su bili i Judas Priest, Motörhead, Soundgarde, Thin Lizzy, Pat Benatar, Dave Metthews Band, Kraftwerk, MC5, Rufus ft. Chaka Khan i Todd Rundgren. Uslov za kandidaturu je bio singl ili album objavljen 1994. ili ranije, a glasalo je preko hiljadu muzičara, istoričara, novinara i članova muzičke industrije. Fanovi širom sveta mogli su dati svoj glas putem sajta RockHall.com ili interaktivnog kioska u Klivlendskom muzeju. Najveći broj glasova ovim putem su dobili Pat Benatar i Dave Matthews Band, ali će, za razlliku od prethodnih sedam puta, ovogodišnji miljenici publike izostati.
Svečanu ceremoniju će uživo prenositi HBO i SiriusXM Rock And Roll Hall Of Fame radio-stanica.
(Visited 7 times, 1 visits today)