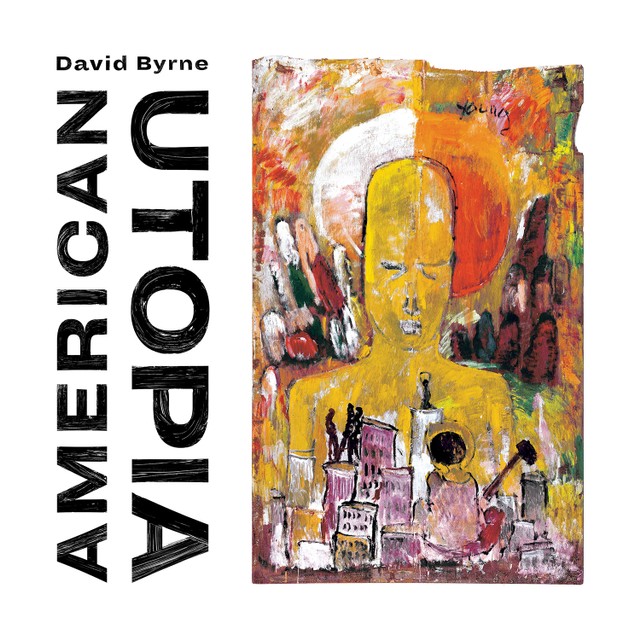 Dejvid Birn (David Byrne), osnivač, pevač i gitarista grupe Talking Heads, solo karijeru započeo je još 1989. godine kada je izdao svoj prvi album Rei Momo. Od tada do danas, izdao je sedam studijskih albuma, a poslednji, aktuelni iz 2018, godine nosi naziv American Utopia.
Album je deo šireg multimedijalnog projekta Reasons to Be Cheerful koji treba da objasni razloge zašto biti srećan i optimističan u problemima političke prirode.
Na albumu se nalazi pesma "Everybody's Coming To My House", koja uživa popularnost, a dokaz tome je i video na kome studenti umetnosti iz Detroita u horskom izvođenju uz klavir izvode ovu pesmu. Pesma je inače živahna, moderna i brza, a žanrovski se može svesti pod brži i progresivniji elektro pop. Zapravo, ona ima elemenata tj podseća na nekadašnji Talking Heads, koji je u muzici uvek imao šta da kaže.
Tekstualno, pesma na prvi pogled nema neki dublji smisao, osim eventualno stiha "We're only tourists in this life, Only tourists but the view is nice" koja može imati sarkastičan smisao da danas ne postoji privatnost i da svako ima pravo u svakom trenutku da je koristi.
Zanimljiv album vredan pažnje.
(Visited 33 times, 1 visits today)