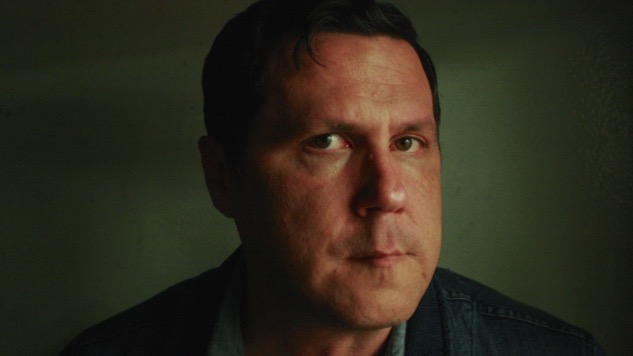 Američki kantautor, Damien Jurado, objavio je video za singl Over Rainbows and Rainier koji će se naći na njegovom predstojećem albumu The Horizon Just Laughed.
Nova ploča biće objavljena 4. maja za Secretly Canadian etiketu. U pitanju je njegov trinaesti album koji nasleđuje izdanje Visions of Us on the Land iz 2016. godine i prvi čiju produkciju potpisuje upravo Jurado.
Muzičar iz Sijetla na ovaj način započinje novo poglavnje u svojoj karijeri nakon trilogije koga pored Visions of Us on the Land čine i Brothers and Sisters of the Eternal Son (2014) i Maraqopa (2012).
(Visited 25 times, 1 visits today)