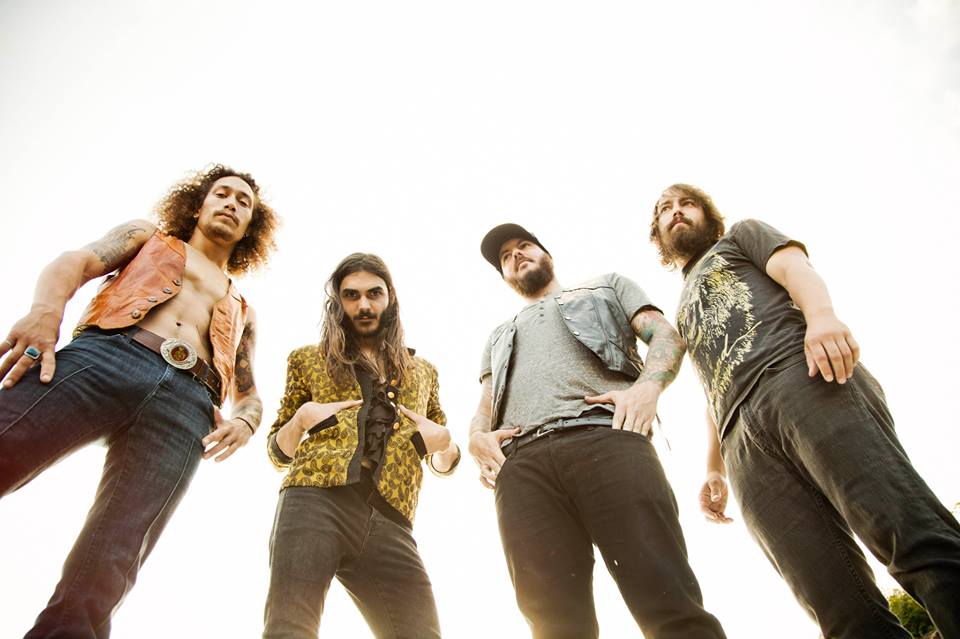 Mladi američki hard rok bend, koji dolazi iz Pensilvanije, Crobot izdao je singl kao najavu za njihov drugi album koji će nositi isti naziv kao i grupa.
Uz singl pod nazivom "Nowhere To Hide" snimljen je i spot. Bend se orijentisao za energičan i tvrđi zvuk, što se može okarakterisati kao hard rok novije generacije, ali uz elemente koji su zajednički za izvorni tvrdi rok, kao što su vrišteći vokal i gromoglasan bogati gruv na bubnjevima. Pesma "Nowhere To Hide" je kratkog formata, brza, energična, sa svim elementima, te je možemo nazvati prostom ambicioznom hard rok pesmom sa adekvatnim tekstom koji je "na prvu ruku". Sve to podržava i visokobudžetni spot, koji interpretira scene iz mnoštva filmova o zombijima.
Pored pomenute pesme, za predstojeći album su pripremljene još tri pesme (ukupno četiri), a bend nastavlja intenzivne turneje zajedno sa grupama Truckfighters, Clutch i druge.
(Visited 93 times, 1 visits today)