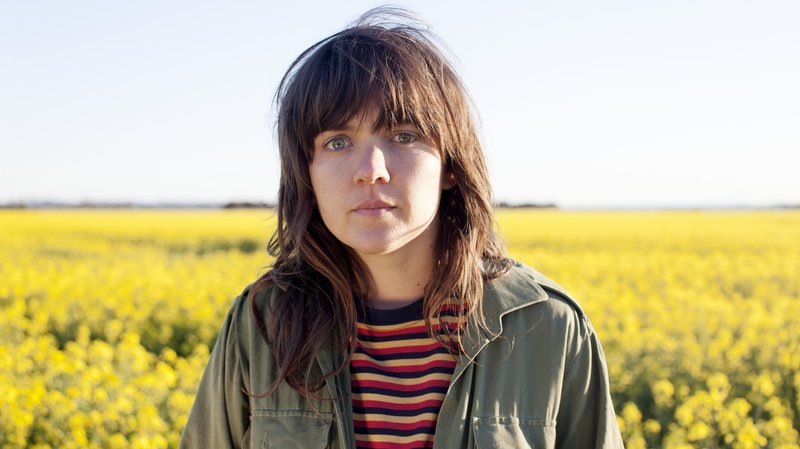 Muzičarka iz Australije, Kortni Barnet (Courtney Barnett), predstavila je novi video za numeru "Need A Little Time" koja će se naći na njenom budućem albumu Tell Me How You Really Feel.
Predstojeći album biće objavljen 18. maja za izdavačke kuće Marathon Artists/Milk! U pitanju je njeno drugo studijsko izdanje koje nasleđuje uspešnu debi ploču Sometimes I Sit and Think, and Sometimes I Just Sit iz 2015. godine.
Između dva solo albuma, Kortni je prošle godina objavila zajednički uradak Lotta Sea Lice, sa svojim američkim kolegom Kurtom Vajlom (Kurt Vile) koji je odlično prošao kako kod publike, tako i kod stručne kritike.
(Visited 27 times, 1 visits today)