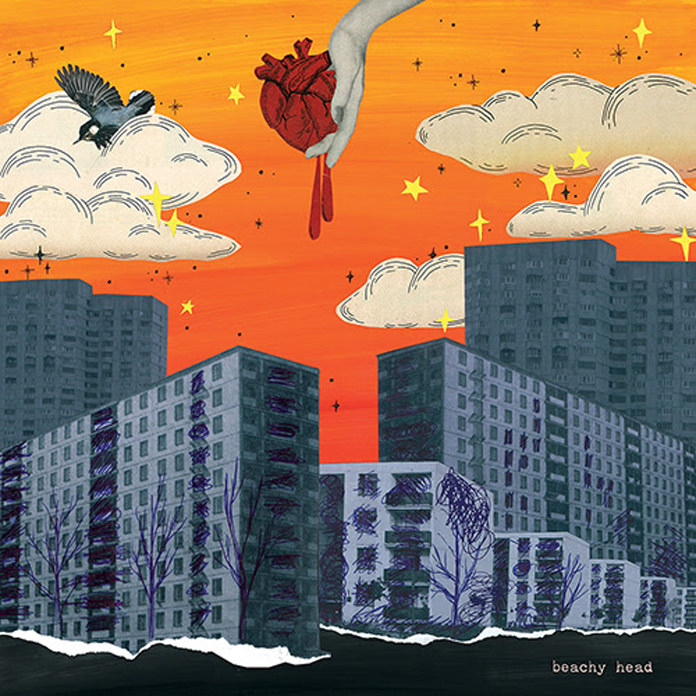 Novoformirani sastav Beachy Head objavio je numeru "Destroy Us" kojom najavljuju predstojeći samozvani album koji bi trebalo 30. aprila da ugleda svetlost dana.
Grupu čine Rejčel Gosvel (Rachel Goswell) i Kristijan Savil (Christian Savill) iz benda Slowdive, Met Dakvort (Matt Duckworth) iz The Flaming Lipsa, Stiv Klark (Steve Clarke) iz The Soft Cavalry i Rajan Grejvfejs (Ryan Graveface) iz sastava Black Moth Super Rainbow.
Prema pisanju medija, projekat je započet kada je Savil počeo da piše i kreira demo pesme, a zatim su se uključili i ostali članovi. Ime benda Beachy Head inspirisano je liticom u Velikoj Britaniji koja je popularno turističko mesto, ali poznato i kao mesto gde ljudi sebi oduzimaju život.
(Visited 11 times, 1 visits today)