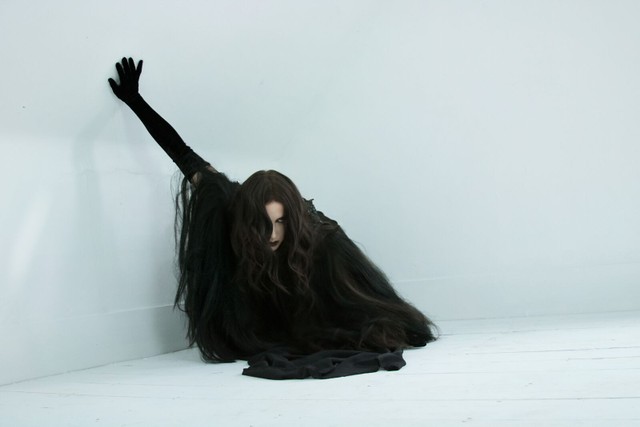 Pre nekoliko dana svet je ostao bez Rokija Eriksona (Roky Erickson), nekadašnjeg lidera sastava 13th Floor Elevator, a kalifornijska kantautorka Chelsea Wolfe odala mu je počast obradivši njegovu numeru "Night of the Vampire".
Uz ovu obradu, Chelsea je priložila i kratki dopis u kome stoji da joj je Roki bio jedan od omiljenih muzičara i da joj se ideja o obradi ove pesme već neko vreme motala u glavi. Nakon saznanja da je umro, snimanje i deljenje akustične obrade joj se činilo sasvim prirodnim.
Originalno, numera "Night of the Vampire" nalazi se na Rokijevom solo albumu The Evil One iz 1981. godine.
(Visited 18 times, 1 visits today)