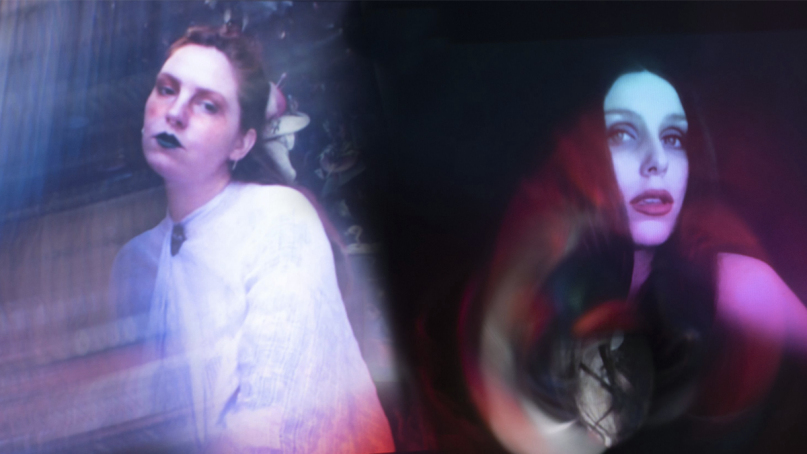 Čelsi Vulf (Chelsea Wolfe), američka kantautorka, vratila se novim singlom "Anhedonia", gde se na vokalima i gitari pojavljuje Ema Rut Randl (Emma Ruth Rundle), njena koleginica sa Sargent House etikete.
Chelsea je prvobitno napisala pesmu leta 2019. godine, pre nego što je odložila kako bi se koncentrisala na akustični album Birth of Violence i turneju koja je usledila. Kada je došlo do lockdowna, ponovo se vratila ovoj kompoziciji i uz pomoć Eme i čestog saradnika Bena Čisholma (Chisholma) je kompletirala.
Zajednička pesma sa Čelsi dolazi nakon što je Ema sarađivala sa sludge metalcima iz benda Thou. Ranije ovog meseca objavili su EP izdanje The Helm of Sorrow koje predstavlja dodatak njihovom hvaljenom prošlogodinjem albumu May Our Chambers Be Full.
(Visited 26 times, 1 visits today)