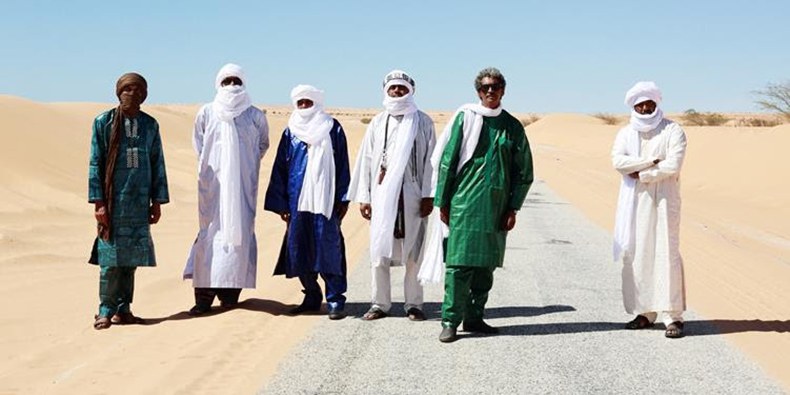 Tuareški sastav Tinariwen predstavio je novi singl "Taqkal Tarha" kojim najavljuju novo studijsko izdanje Amadjar.
Nova ploča trebalo bi da bude objavljena 6. septembra za ANTI-/PIAS etikete, a u pitanju je njihovo osmo studijsko izdanje koje nasleđuje album Elwan iz 2017. godine.
Među brojnim saradnicima na predstojećoj ploči naći će se Cass McCombs, Voren Elis (Warren Ellis), saradnik Nika Kejva (Nick Cave and the Bad Seeds) i Stiven O'Mali (Stephen O'Malley) iz sastava Sun O))).
Na najavnom singlu gostuje Mika Nelson (Micah), sin legendarnog Vilija Nelsona (Willie).
(Visited 15 times, 1 visits today)