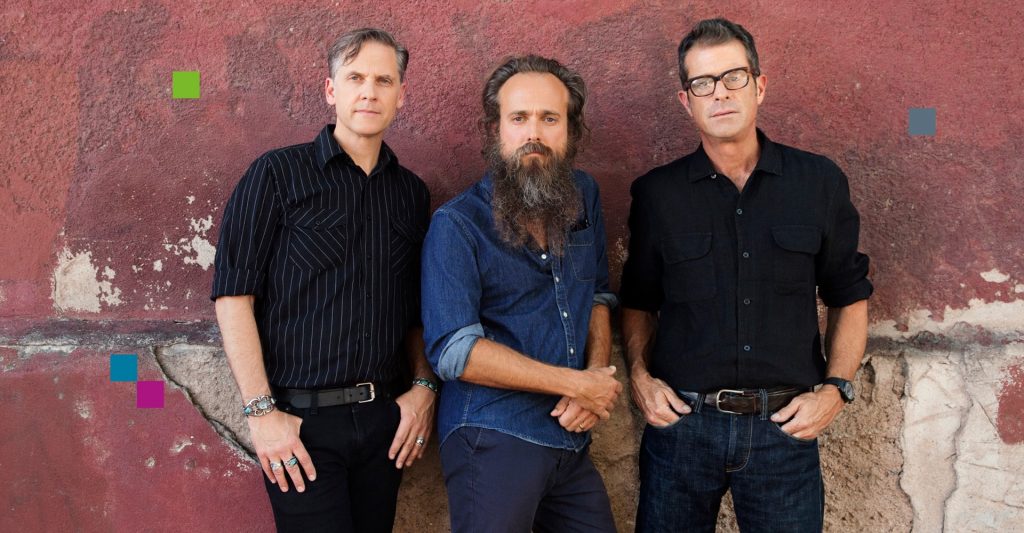 U utorak, 12. novembra, u budimpeštanskoj koncertnoj sali Müpa zajedno će nastupati Calexico i Iron & Wine.
Sastav iz Arizone, Calexico, vraća se u Budimpeštu nakon nastupa na Szigetu, dok će kantautor Sam Beam, koji je poznatiji pod imenom Iron & Wine, održati premijerni koncert u glavnom gradu Mađarske.
Calexico je osnovan 1996. godine, a njihov muzički izraz kombinuje južnjački rok sa latino ritmovima, alternativnim rokom i world music uticajima. Često ih nazivaju Tex-Mex bendom. Iza sebe imaju devet studijskih izdanja.
Multi instrumentalista i kantautor Iron & Wine svira puritanski folk začinjen orkestriranim popom. U karijeri je objavio šest solo albuma, kao i dva zajednička sa Benom Bridwellom iz Band of Horses i Jescom Hoop.
Saradnja između Calexica i Iron & Wine datira još od 2005. godine i EP izdanja In the Reins. Sredinom juna ove godine, objavili su prvi dugosvirajući zajednički album Years to Burn za Sub Pop etiketu. Upravo ovu ploču, kao i dobro poznate numere iz ranijeg perioda, predstaviće publici na predstojećem koncertu u Budimpešti.
(Visited 18 times, 1 visits today)