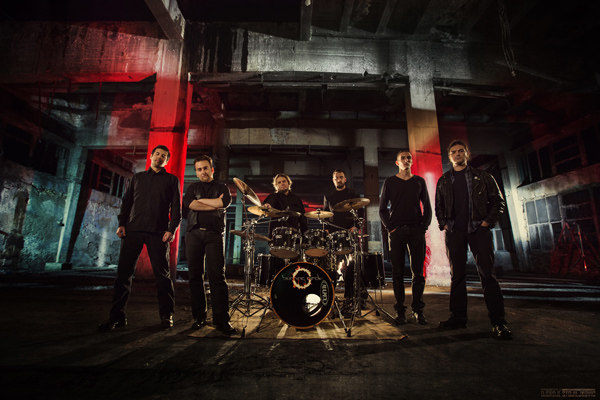 Metal sastav Burning Circle objavili su novi video za pesmu "Dies Irae", sa albuma Ruins of Mankind, koji je izašao prošle godine za Miner Records.
Spot je uradila ekipa ByteFX Team, a snimljen je u Rumi, u napuštenoj hali stare fabrike RumaGuma, u vlasništvu kompanije Sirmium Steel.
Bend uveliko radi na pesmama za svoj sledeći album, a nedavno su nastupili u Domu Omladine u Beogradu na finalu Beogradskog autorskog rock festivala – BARF.
Bend je učestvovao i na festivalu 'Invasion From the East', za koji je snimljen CD/DVD/Blu Ray – Live in Novi Sad pod okriljem Miner Records.
(Visited 75 times, 1 visits today)