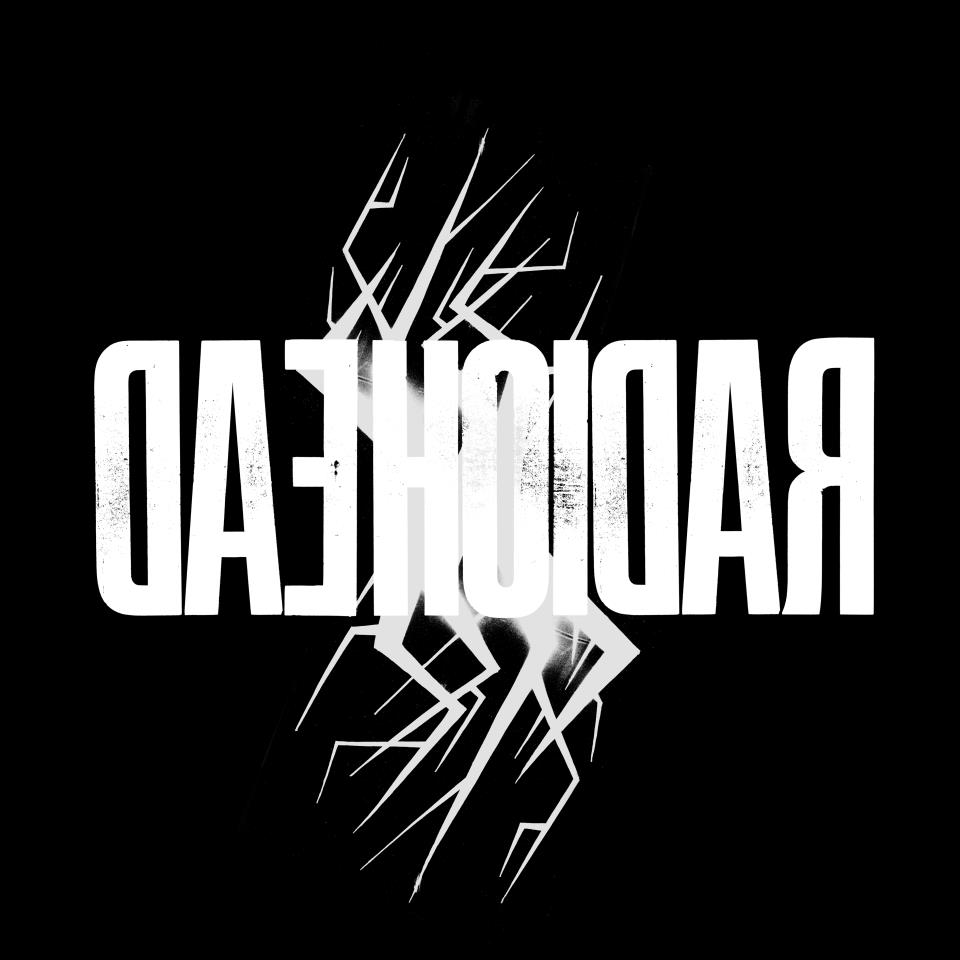 Bend počinje sa radom na nastavku albuma The King Of Limbs iz 2011. godine.
Bubnjar benda Radiohead, Fil Selvej (Phil Selway) tvrdi da će se najbolji album ovog benda tek pojaviti.
U poslednjem izdanju magazina NME, Selvej je otkrio da je bend spreman da počne sa radom na nasledniku albuma iz 2011. godine The King Of Limbs tokom ovog meseca, i rekao je da su osetili da je pravo vreme za ponovno stvaranje zajedničke muzike.
U intervjuu za BBC 6 Music, bubnjar je dalje govorio o ambicijama benda za novi LP. "Uvek je prisutan osećaj da će naš najbolji album tek da se pojavi" rekao je. "Ima još mnogo kreativnih stvari koje možemo zajedno da uradimo."
Selvej će objaviti svoj solo album pod nazivom Weatherhouse 6. oktobra. U razgovoru za NME, pitali su ga može li predvideti kako bi novi album Radioheada mogao da zvuči. "Nemam pojma" rekao je. "I to je ono što nas drži sve na okupu do samog kraja."
"Počinjemo ponovo za otprilike mesec dana. Odlučili smo da je ispravno da sada počnemo da pravimo zajedničku muziku, bukirali smo prvu zajedničku radnu nedelju, pa ćemo videti kako ide", dodao je.
Početkom nedelje Radiohead je ažurirao svoju PolyFauna aplikaciju novom muzikom i vizuelnim delom.
(Visited 102 times, 1 visits today)