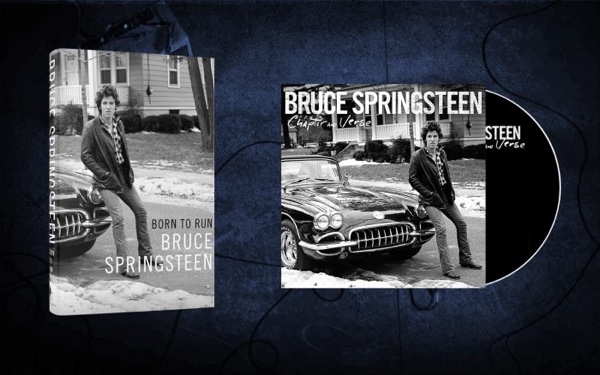 Tokom proteklih sedam godina, Brus Springstin (Bruce Springsteen) posvetio se pisanju svoje životne priče u autobiografiji "Born to Run" koju prožima ista iskrenost, isti humor i originalnost kao u njegovim pesmama. U knjizi opisuje odrastanje u katoličkom okruženju Freehold-a (Nju Džersi) između poezije, tame i opasnosti koje su zajedno uticale na njegovu maštu te nemilosrdnu želju da postane muzičar pa sve do najranijih dana kada je nastupao u Asbury Park-u sa bendom E Street.
"Born to Run" predstavlja otkrovenje za svakoga ko je ikad uživao u muzici Springstina, ali ova knjiga je daleko više od običnih memoara legendarnog rok muzičara. Namenjena je radnicima, sanjarima, roditeljima, deci, zaljubljenima, usamljenicima, umetnicima, frikovima ili bilo kome ko je ikad želeo da bude kršten u svetoj vodi rokenrola.
Retko kada izvođač ispriča svoju vlastitu priču takvim poletom i takvom snagom. Kao i mnoge njegove pesme i autobiografija pisana je liricizmom jednog tekstopisca i mudrošću čoveka koji duboko promišlja o svojim iskustvima.
Autobiografija "Born to Run" dostupna je gde god da se knjige prodaju. Chapter and Verse, kolekcija od 18 pesama izabranih od strane Springstina, a koje prate njegovu muzičku istoriju od najranijih dana, prate priču same knjige i dostupna je zajedno sa njom. Album uključuje pet neobjavljenih numera, uključujući i dve trake sa The Castiles – tinejdžera Springstina na gitari i vokalu.
(Visited 199 times, 1 visits today)