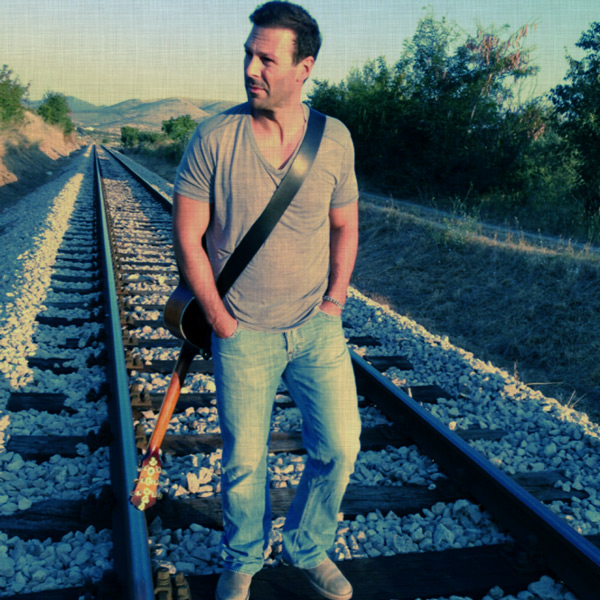 Bruno Roko Miletić (Bruno Rocco), rođen u Roterdamu, ali sa korenima iz Hrvatske, kantautor sa glasom Krisa Rije (Chris Rea), senzibilitetom Boba Dilana (Bob Dylan) i poentom Džonija Keša (Johnny Cash). Sa pomenutim elementima čini autentičnu fuziju, fuziju koja predstavlja kantri rok sa mračnijom notom.
Mračnijom u smislu da je tekst duboko ličan (naslov pesme) i ne tako optimističan već romantičarsko pesimističan, što se da videti u stihu "You want me to say the words, but they can't ease the pain". U muzičkom pogledu je jednostavno razlaganje akorda koje podržava naraciju, dakle jedna gitara, malo melodije, ali efektivno, baš kao što to biva kod pomenutih umetnika.
Međutim, sa osvrtom na ostali opus ovog muzičara sa naših krajeva, reklo bi se da muzika nije za "prvu ruku" i nije za svakodnevnicu. Sa njom se mora upoznati i zbližiti, u protivnom preti da bude monotona i dosadna, ali nikada lišena emocija.
(Visited 104 times, 1 visits today)