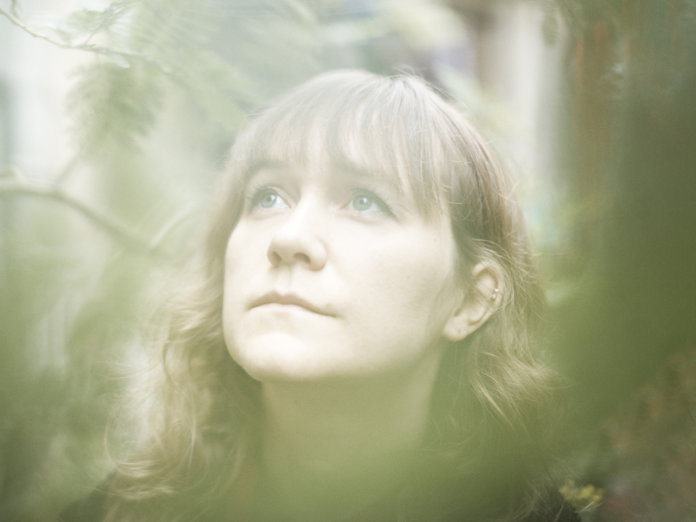 Irska folk kantautorka, Brigid Mae Power, objavila je novi video za singl "Wedding of a Friend" kojim najavljuje novo studijsko izdanje Head Above The Water.
Nova ploča trebalo bi da bude objavljena 5. juna za Fire Records, a u pitanju je njeno treće dugosvirajuće izdanje koje nasleđuje ploču The Two Worlds iz 2018. godine.
Album je snimljen u The Green Door studiju u Glazgovu, a pored Brigid i njenog partnera, muzičara Petera Brodericka, produkciju potpisuje i Alisdair Roberts.
Ovo je drugi singl sa buduće ploče koji imamo prilike da čujemo, a prethodno je predstavljena numera "On A City Night".
(Visited 13 times, 1 visits today)