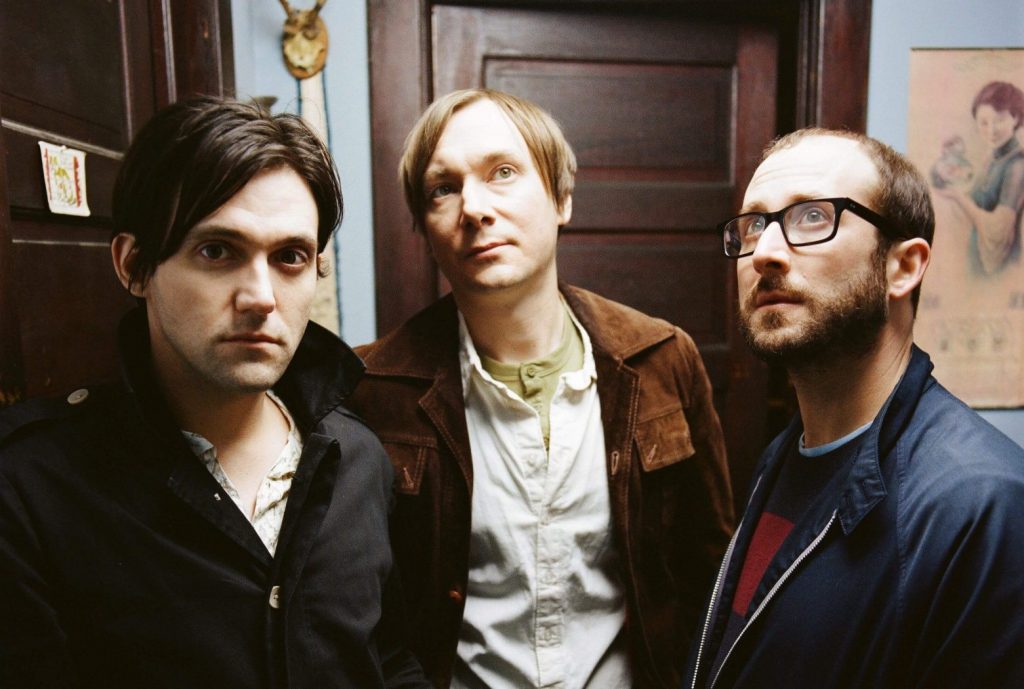 Američki rok sastav, Bright Eyes, objavio je novi singl "Persona Non Grata", prvi nakon devet godina pauze, a najavljuju i novo studijsko izdanje.
Conor Oberst, lider benda, u međuvremenu je ostvario fantastičnu solo karijeru, a učestvovao je u brojnim uspešnim projektima među kojima je i Better Oblivion Community Center, gde mu društvo pravi Phoebe Bridgers.
Bend je najavio svetsku turneju sredinom februara, ali to je za sada stavljeno ad acta, usled situacije sa virusom korona. To ih nije sprečilo da predstave novu pesmu i definitivo potvrde objavljivanje nove ploče do kraja godine.
Ove godine američki trio slavi 25 godina od formiranja, odnosno 20 godina od ploče Fevers and Mirrors, te 15 godina od dvostrukog izdanja I'm Wide Awake It's Morning i Digital Ash in a Digital Urn.
(Visited 10 times, 1 visits today)