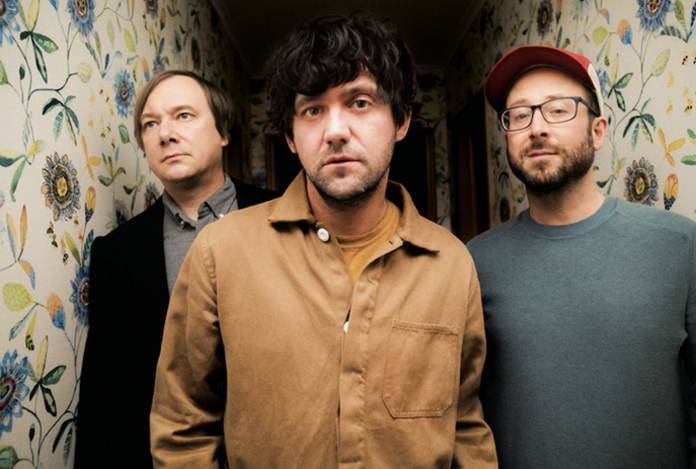 Američki rok sastav, Bright Eyes, predstavio je novu pesmu "One and Done", koja će se naći na njihovom predstojećem albumu.
Još uvek neimenovana ploča trebalo bi da se pojavi do kraja godine. Pesma "One and Done" treća je koju imamo prilike da čujemo, a prethodno su objavljene numere  "Persona Non Grata" i "Forced Convalescence".
Novim albumom bend će prekinuti devetogodišnju diskografsku pauzu koja datira još od izdanja The People's Key.
U međuvremenu je Conor Oberst, lider benda, ostvario fantastičnu solo karijeru, a učestvovao je u brojnim uspešnim projektima među kojima je i Better Oblivion Community Center, gde mu društvo pravi Phoebe Bridgers. Mike Mogis se bavio produkcijom dok je Nathaniel Walcott komponovao za film.
(Visited 20 times, 1 visits today)