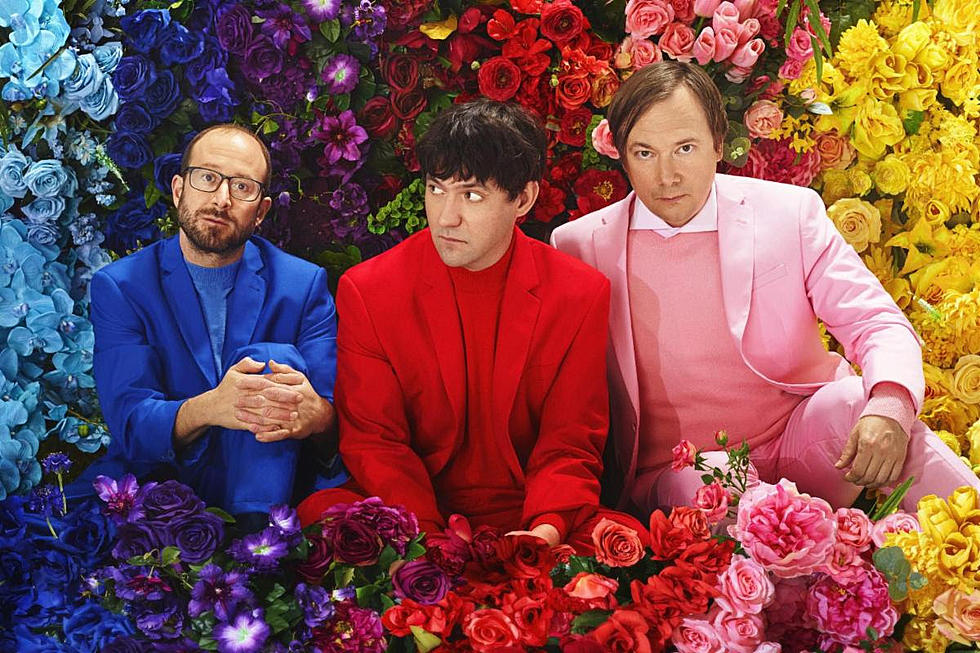 Američki rok sastav, Bright Eyes, objavio je novi singl "Mariana Trench" i otkrio detalje o svom povratničkom albumu.
Zvanično su najavili novu ploču  Down in the Weeds, Where the World Once Was, njihovu prvu u poslednjih devet godina. Buduće izdanje trebalo bi da bude objavljeno 21. avgusta za Dead Oceans etiketu.
Trio Konor Oberst (Conor), Majk Mogis (Mike) i Natanijel Volkot (Nathaniel Walcott) snimilu su ploču sa Džonom Tiodorom (Jon Theodore) (Mars Volta, Queens of the Stone Age) i znamenitim basistom pod imenom Flea iz benda Red Hot Chili Peppers i uključuje ranije objavljene singlove "One and Done," "Persona Non Grata" i "Forced Convalescence".
(Visited 8 times, 1 visits today)