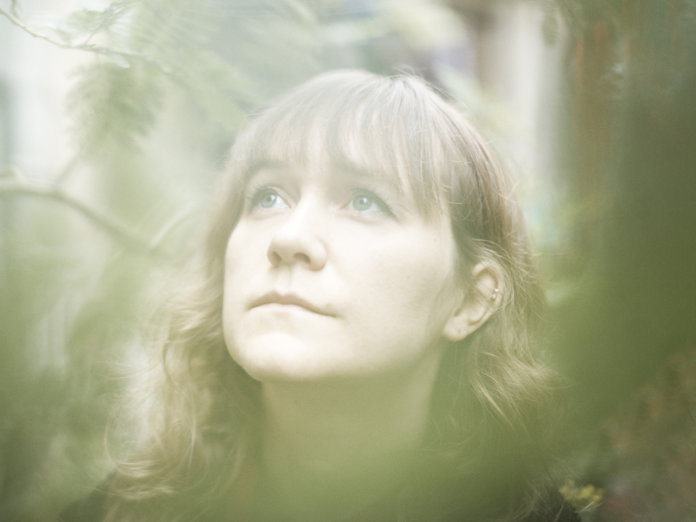 Irska folk kantautorka, Bridžit Mej Paver (Brigid Mae Power), objavila je novo studijsko izdanje Head Above The Water.
Nova ploča objavljena je za Fire Records, a u pitanju je njeno treće dugosvirajuće izdanje koje nasleđuje ploču The Two Worlds iz 2018. godine.
Album je snimljen u The Green Door studiju u Glazgovu, a pored Bridžit i njenog partnera, muzičara Pitera Broderika (Peter Broderick), produkciju potpisuje i Alasdir Roberts (Alisdair Roberts).
(Visited 15 times, 1 visits today)