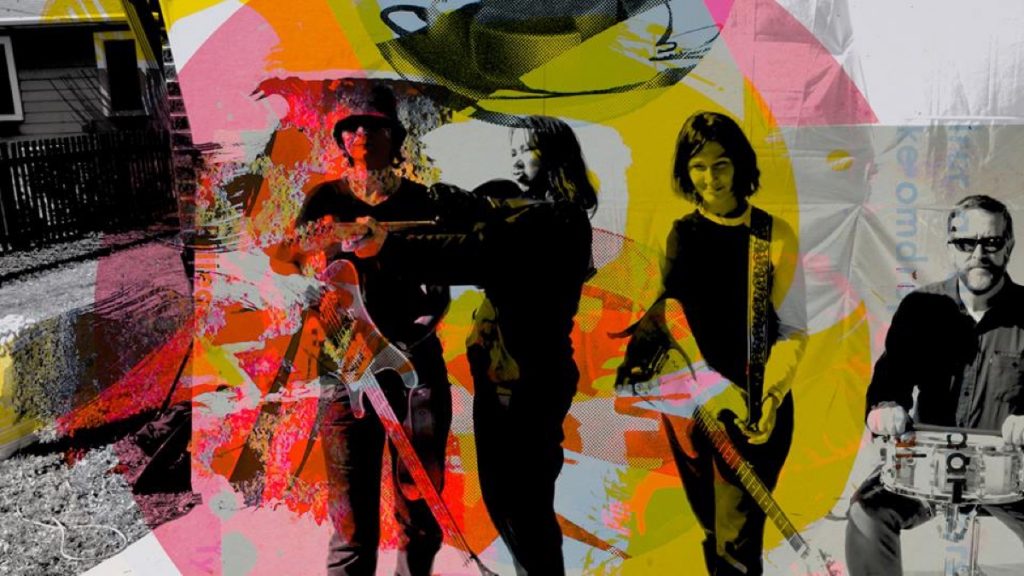 Alternativni rok sastav The Breeders najavio je novi album All Nerve kojim prekidaju desetogodišnju diskografsku pauzu.Povratničko studijsko izdanje biće objavljeno 2. marta za 4AD etiketu. U pitanju je njihov peti album u dosadašnjoj karijeri koji nasleđuje ploču Mountain Battles iz 2008., odnosno mini-album Fate to Fatal iz 2009. godine.
Predstojeći album sniman je u Candyland studiju u Kentakiju sa Majkom Montgomerijem (Mike Montgomery), u Electrical Audio studiju u Čikagu, sa Stivom Albinijem (Steve Albini) i Gregom Normanom (Greg Norman) i sa Tomom Rastikisom (Tom Rastikis) u Fernwood studiju u Ohaju.
Sadađnju postavu benda The Breeders čine Kim (ex Pixies) i Keli Dil (Kim & Kelley Deal), Džozefin Vigs (Josephine Wiggs) i Džim Mekperson (Jim Macpherson).
Kompletan spisak pesama možete pogledati u nastavku:
Nervous Mary
Wait In The Car
All Nerve
MetaGoth
Spacewoman
Walking With The Killer
Howl At The Summit
Archangel's Thunderbird
Dawn: Making an Effort
Skinhead #2
Blues At the Acropolis
(Visited 55 times, 1 visits today)