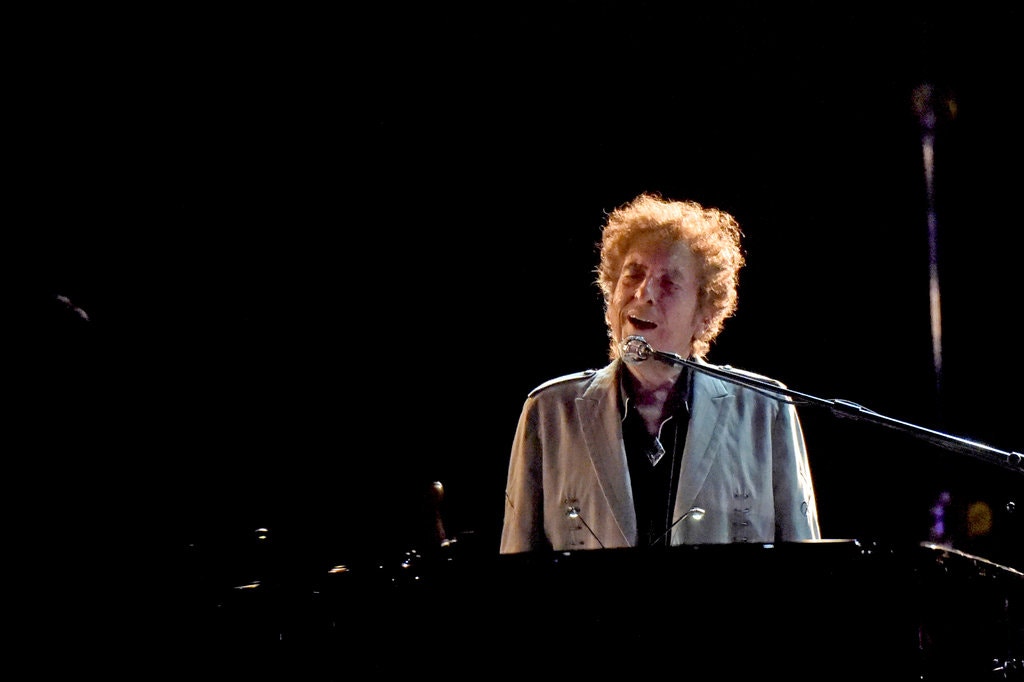 Prva pesma Boba Dylana u posledjih osam godina je sedamnaestominutna numera o 1960-ima i atentatu na Džona F. Kenedija. "Murder Most Foul" je nenajavljeno je pristiglaiako je, a kako navodi Dylan, snimljena pre izvesnog vremena.
"Pozdravljam svoje fanove i pratioce, uz zahvalnost za svu vašu podršku i odanost tokom godina. Ovo je jednado sada neobjavljena pesma koju smo snimili pre izvesnog vremena, koja će vam možda biti zanimljiva. Čuvajte se, budite pažljivi i nek je Bog sa vama."
Pored atentata, pesma aludira i na pop kulturu, od Strave u Ulici brestova i Mletačkog trgovca, pa sve do "I Want To Hold Your Hand" od The Beatlesa i "The Good Die Young" od Bilija Džoela.
Poslednjih pet minuta gotovo da čine katalog njegove omiljene muzike, pozivajući se na Steviea Nicksa, Nat King Colea, The Eagles, Cole Porterovu "Anything Goes" i Betovenovu "Mesečevu sonatu", kao i velikane džeza poput Stana Getza i Charliea Parkera.
Prema tvrdnjama posvećenih proučavaoca Dylanovog lika i dela, "Murder Most Foul" je najduža pesma koju je on ikada objavio, brojeći 16 minuta i 57 sekundi, prestigavši time "Highlands" iz 1997, koja traje 16 minuta i 31 sekundu.
Iako Dylan nije objavio originalni album od  ploče Tempest iz 2012, još uvek nije poznato da li je ova numera povezana sa nekim većim projektom. Titularna numera ovog albuma je takođe bila pesma o istorijskom događaju – potapanju Titanika.
(Visited 17 times, 1 visits today)