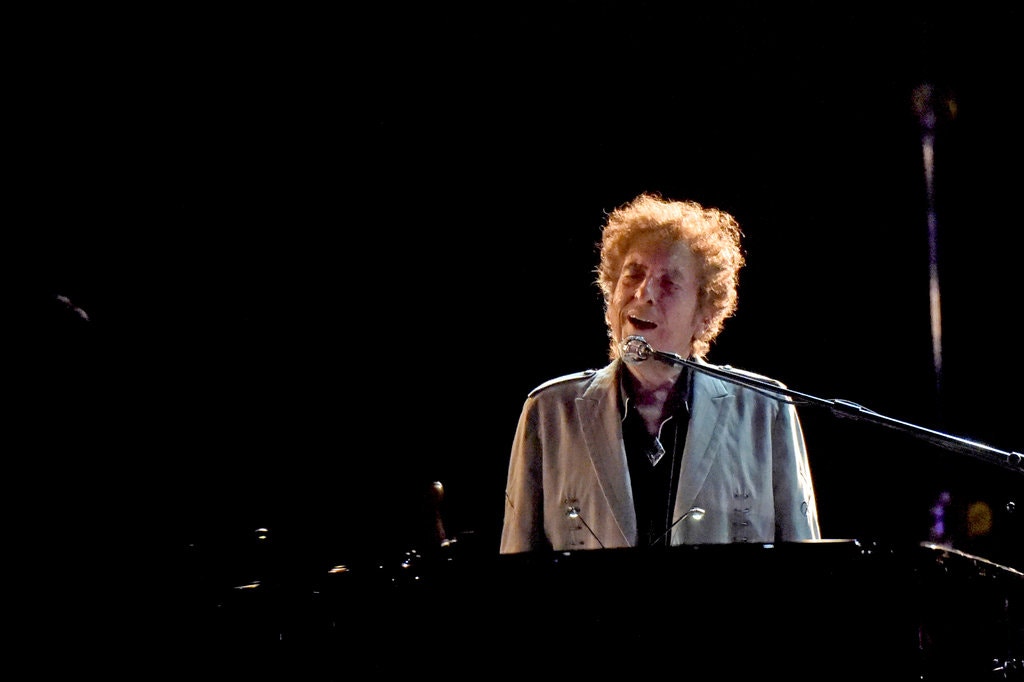 Slavni kantautor, Bob Dilan (Dylan), putem svog Instagrama, otkrio je kompletan spisak pesama budućeg albuma Rough And Rowdy Ways, prvog sa originalnim pesmama nakon ploče Tempest iz 2012. godine.
Kao što je i očekivano, kolekcija od deset novih pesama sadrži i prethodno objavljene singlove "Murder Most Foul", "I Contain Multitudes"
i "False Prophet".
Kompletan spisak pesama izgleda ovako:
I Contain Multitudes
False Prophet
My Own Version of You
I've Made Up My Mind to Give Myself to You
Black Rider
Goodbye Jimmy Reed
Mother of Muses
Crossing the Rubicon
Key West (Philosopher Pirate)
Murder Most Foul
Album Rough And Rowdy Ways trebalo bi da bude objavljen u petak, 19. juna za Columbia Records.
(Visited 19 times, 1 visits today)