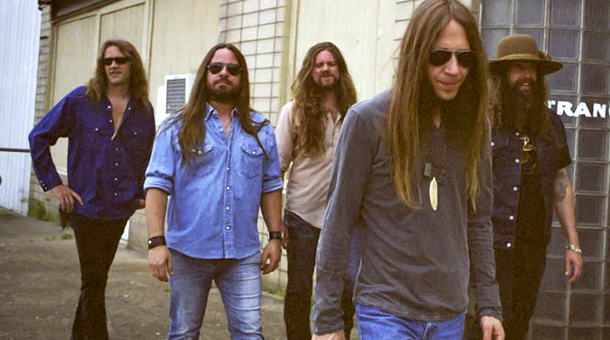 Američki bend Blackberry Smoke objavljuje video spot za pesmu "Ain`t Much Left Of Me".
Ovaj bend je poznat po svom opredeljenju da sviraju južnjački i folk rok. Tokom svoje karijere oni su svirali sa mnogim poznatim bendovima kao što su ZZ Top, Zac Brown Band, Lynyrd Skynyrd.
Pesma "Ain`t Much Left Of Me" je pesma sa njihovog trećeg albuma koji se zove The Whippoorwill.
Gitarista i pevač benda Čarli Star (Charlie Starr) kaže za ovu pesmu: "Sećam se da nismo mogli ni da spavamo od uzbuđenja tada kad smo napravili tu stvar, toliko smo bili srećni i jedva smo čekali da radimo sledeću pesmu."
(Visited 108 times, 1 visits today)