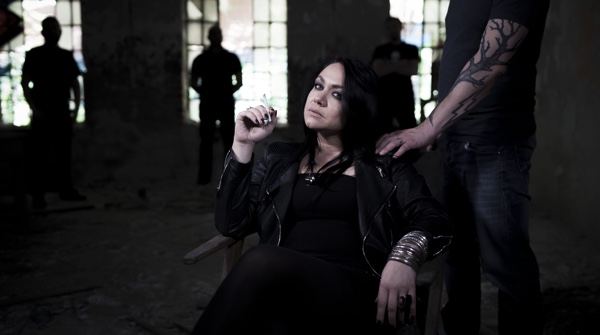 Beogradska grupa The Bite objavila je novu pesmu pod nazivom "Lies". Ova pesma predstavlja povratak na scenu posle višegodišnje pauze, predstavljanje novih članova grupe (naročito pevačice), a verovatno i nove pesme. Pesma je u hard i hevi maniru, onako kako treba da bude takva pesma, tj. onako kako definicija takvih pesama zvuči. Konstantna i centralna tema je rifovska "vožnja" na gitari, solo deonica sa puno odsviranih tonova i ubedljivi vokal.
Ovoga puta vokal je nova pevačica Ljiljana Zdravković, u čijem glasu preovladavaju dublji tonovi i uz blagu promuklost, to odlično zvuči, naročito za takve tekstove i muziku. Jedina zamerka se tiče slabije produkcije, te zvuk baš i nije na zadovoljavajućem nivou tj. slab je, ali s obzirom na celokupno stanje u državi sa autorskim grupama i ovo se uzima kao dosta dobro.
Pesma je snimana u studiju King Oliver u Beogradu.
(Visited 742 times, 1 visits today)