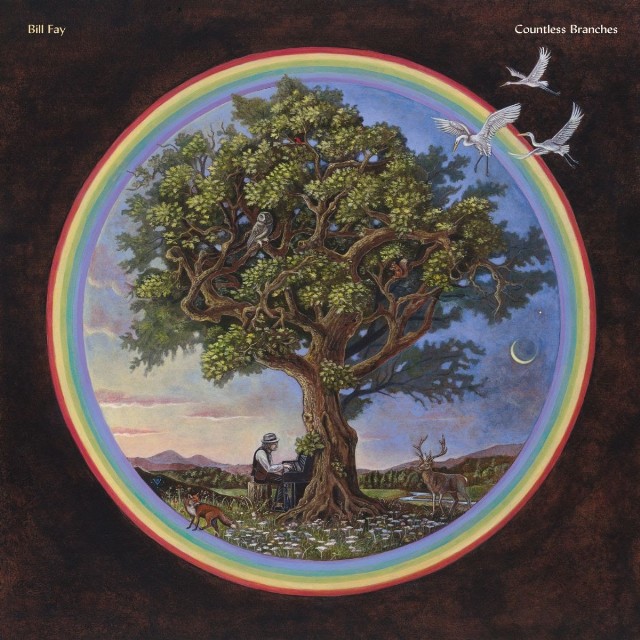 Pedeset godina od debitantskog ostvarenja, engleski pijanista i kantautor Bill Fay najavio je novu ploču Countless Branches.
Budući album biće objavljen 17. januara za Dead Oceans etiketu, a u pitanju je njegovo sedmo studijsko izdanje koje nasleđuje ploču Who Is the Sender? iz 2015. godine.
Kao najavu šta možemo očekivati, predstavljen je video za singl "Filled With Wonder Once Again". Na albumu će se naći brojni muzički gosti sa kojima je Fay sarađivao na prethodna dva izdanja, uključujući i gitaristu Matta Deightona.
(Visited 44 times, 1 visits today)