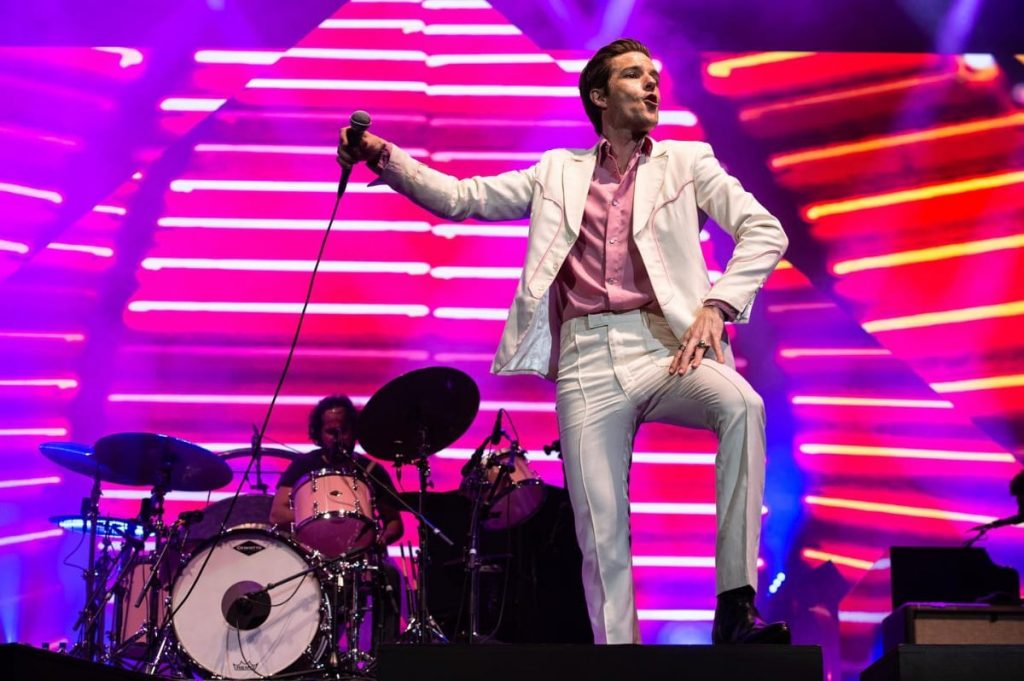 The Killers su objavili novu pesmu "Fire In Bone". To je drugi singl sa predstojećeg albuma Imploading the Mirage preko izdavačke kuće Island. Album je trebao biti objavljen 29. maja, ali grupa se odlučila da odgodi, uz novim datum koji će biti poznat uskoro, prenosi magazin Under The Radar.
Iako je u skorije vreme većina albuma odgođena zbog virusa COVID-19, u
saopštenju piše da je album odgođen usled kašnjenja u finalizaciji albuma. Naravno na završetak albuma mogu uticati socijalna distanca i karantin, nastali usled situacije sa virusom COVID-19.
Imploding the Mirage je na nastavak albuma Wonderful Wonderful iz 2017. godine. Bend ga je producirao zajedno sa Šonom Everetom (Shawn Everett) i Džonatanom Radom (Jonathan Rado) iz benda Foxygen, snimajući ga u Los Anđelesu, Las Vegasu i Park Sitiju u Juti. Na albumu se nalazi nekoliko zapaženih gostiju, među kojima su: Linzi Bakingem ( Lindsey Buckingam), kd lang, Weyes Blood, Adam Granduciel, Blejk Mils (Blake Mills), and Lucius.
Prethodno su The Killers objavili prvi singl sa albuma "Caution". Bend je odložio turneju u Velikoj Britaniji i Irskoj za maj i jun 2021. godine, ovaj put
ipak zbog virusa COVID-19.
(Visited 28 times, 1 visits today)