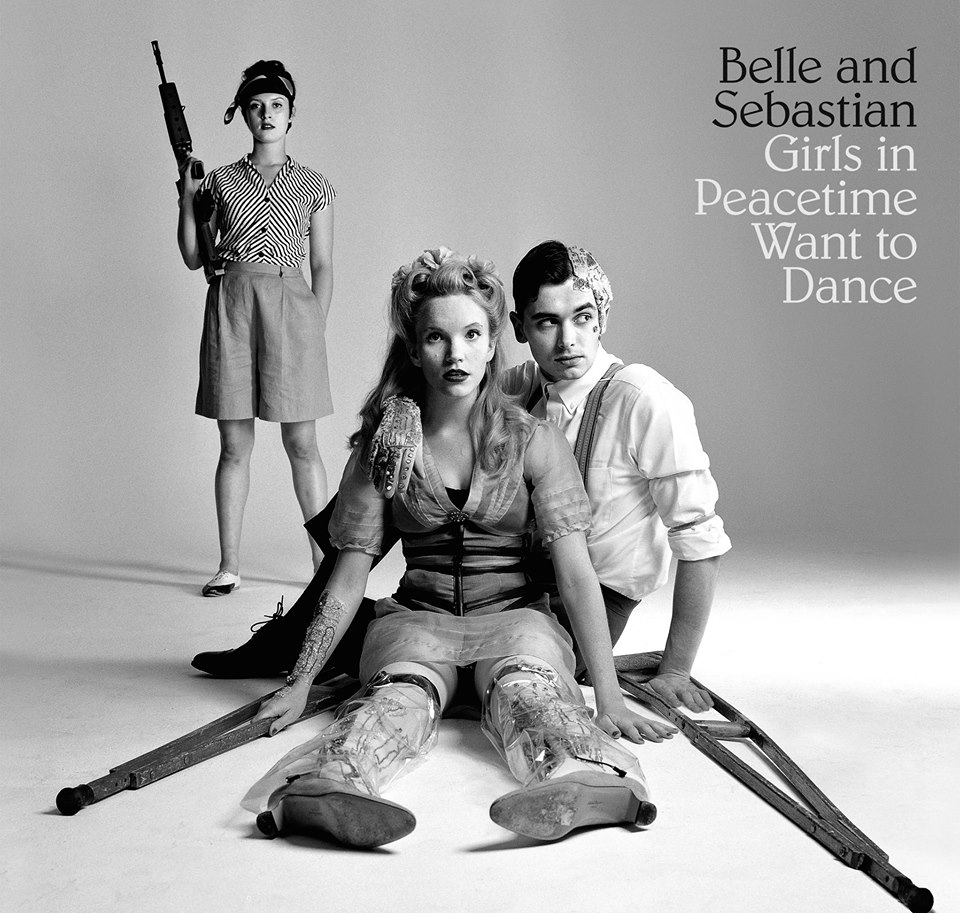 Pesma "The Cat with the Cream" se nalazi na njihovom devetom studijskom albumu pod nazivom Girls in Peacetime Want to Dance (Matador Records), koji je objavljen posle pet godina, u januaru ove godine.
Oni dolaze iz Glazgova i zovu se Belle & Sebastian.
"All aboard the freak parade, I cover up my head and pray, I'm praying for the lights", ogorčenost na okolinu i situaciju, pomalo ironičnosti, puno sopstvene izuzetnosti i želja za odvajanjem od svega…
Sve to rečeno mirnim i ironičnim tonom, a sve smišljeno da na slušaoca ostavi veći utisak. Verovatno tu leži i razlog jednostavne muzike, koja je ovde u potpuno drugom planu, tj. pozadini, ostavljajući udarni front rečima.
(Visited 85 times, 1 visits today)