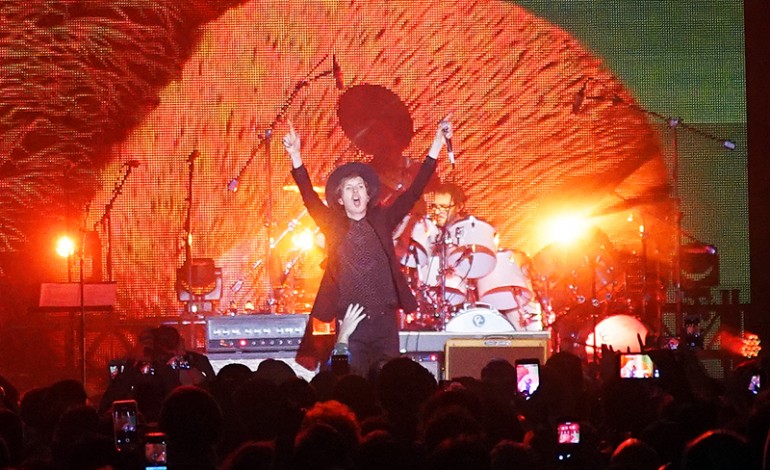 Organizatori INmusic festivala objavili su novo pojačanje muzičkog programa u vidu američkog kantautora Becka. Petnaesto izdanje zagrebačkog festivala je na programu od 22. do 24. juna 2021. godine.
Beck je na muzičkoj sceni aktivan već dvadeset godina i za to vreme uspeo je da objavi 14 studijskih album, po jednu kompilaciju i remiks album, odnosno tri EP izdanja i 49 singlova.
Za svoj rad sedam puta je nagrađen Grammy nagradama, a na svom kontu ima još pregršt MTV i drugih priznanja. Aktuleni album Hyperspace objavio je u novembru ove godine.
Beck se pridružuje već potvrđenim nastupima The Killersa, Nick Mason's Saucerful of Secrets,  Belle and Sebastian i Gogol Bordello u sklopu odloženog jubilarnog izdanja INmusic festivala #15 koje će se održati na dobro poznatoj lokaciji, na Jarunu u Zagrebu od 21. do 23. juna 2021. godine. Festivalske ulaznice za INmusic festival #15 dostupne su putem službenog festivalskog webshopa, a već kupljene ulaznice za INmusic festival #15 ostaju važeće i za nove datume održavanja jubilarnog izdanja festivala.
(Visited 1 times, 1 visits today)